How can we help?
Brand Strategy
Brand Audit
Brand Strategy
Brand Name
Slogan
Knowing a company's internal values and goals is as important as knowing your own. We can share these values with the world through a variety of exciting channels. We use our more than 20 years of experience to help you get them across to your customers. A brand strategy is not just about designing an image or a logo. We really do provide the foundations on which you can build your brand for the long term.
Design & Visuality
Image/Logo
Packaging Design
Key Visual
App UI/UX Design
Uniq Illustrations
Uniq Animations
Copywriting
Product Packaging
Appearance is of paramount importance. We believe in the power of visuality. Like a well-chosen outfit, a personalised and unique design and image can help communicate your inner values.
Uniq Development
Website
Web Application
Mobile Application
Uniq Software Development
Prototyping
Online Shop
If you already have a brand strategy and need digital solutions to go with it, we'll help you figure out exactly what kind of development you need to support your brand. Whether it's a mobile app or web development, we'll recommend the most effective and best solution.
Contact us to create your brand!
Thank you for writing to us!
What will happen now?
Below you can see what happens next:
1.
You wrote to us and we got your message.
Thank you for taking the time and taking the first step. We will contact you by email or phone. We will clarify any questions and respond within 1 business day!
2.
We will meet you and put together a detailed, personalised offer for you!
Together we will define how this could be a successful project. We will assess the tasks, you will receive an individual offer.
3.
Let's start working together!
We contract, discuss the timing and key milestones of the project. The project gets underway.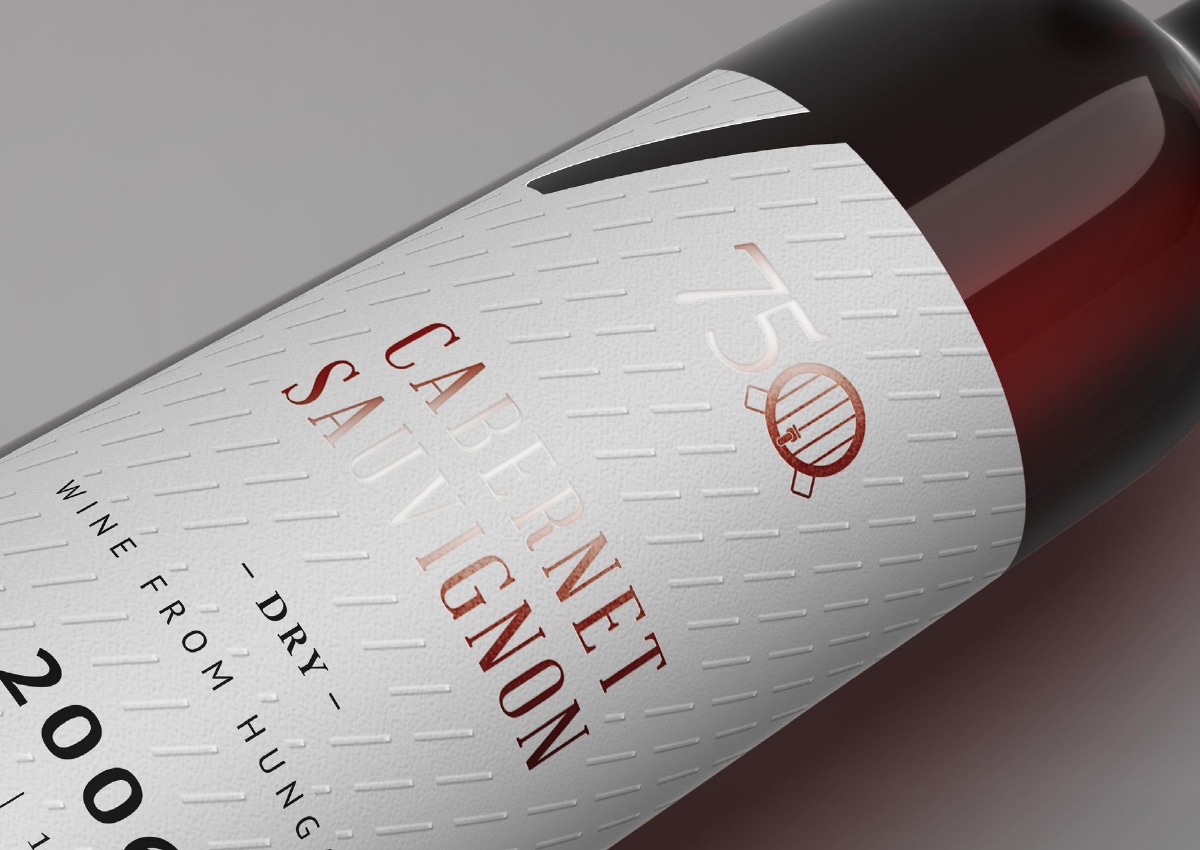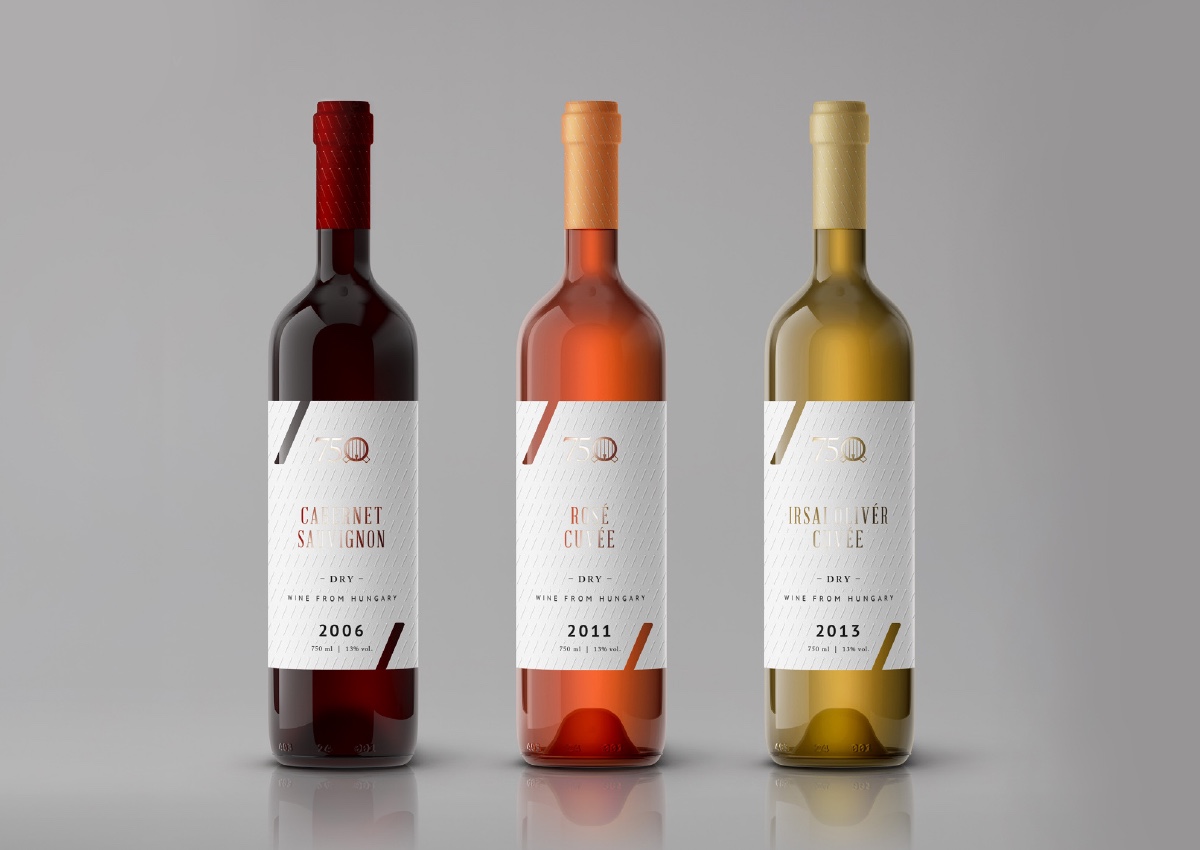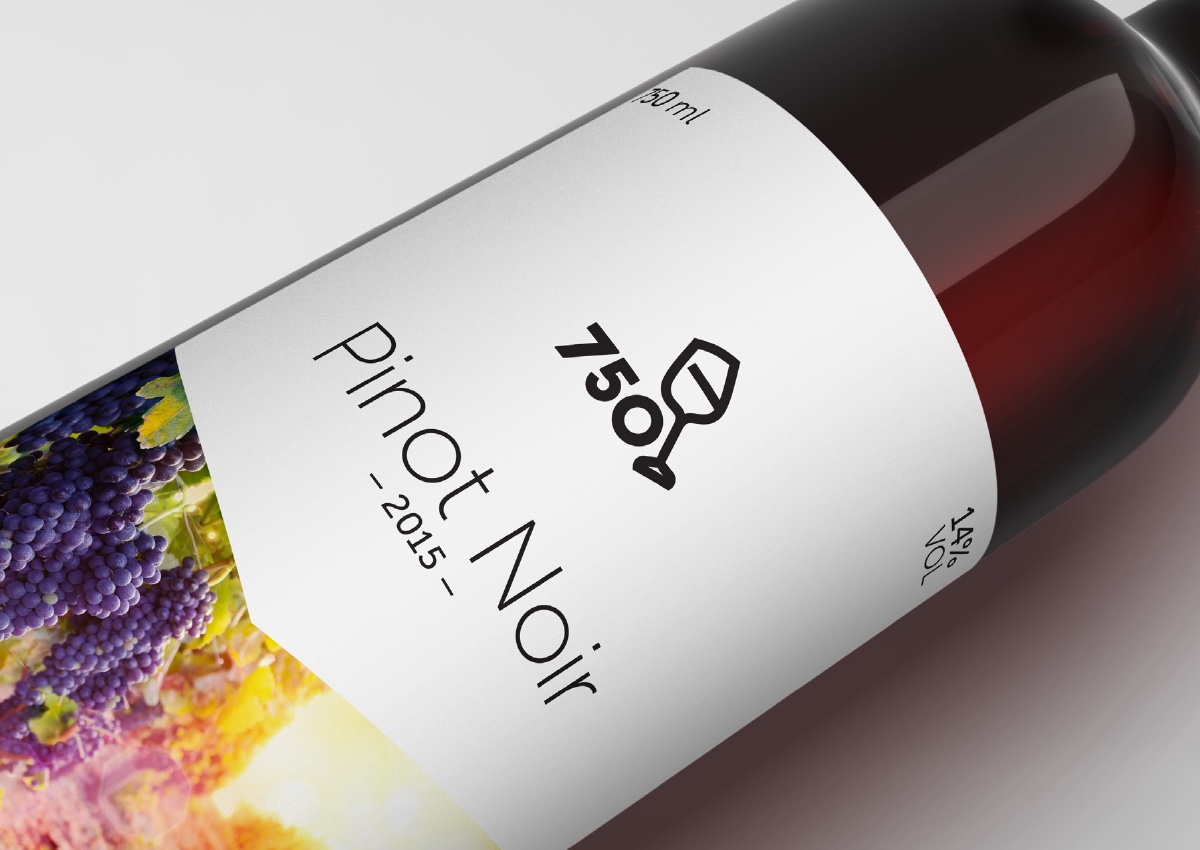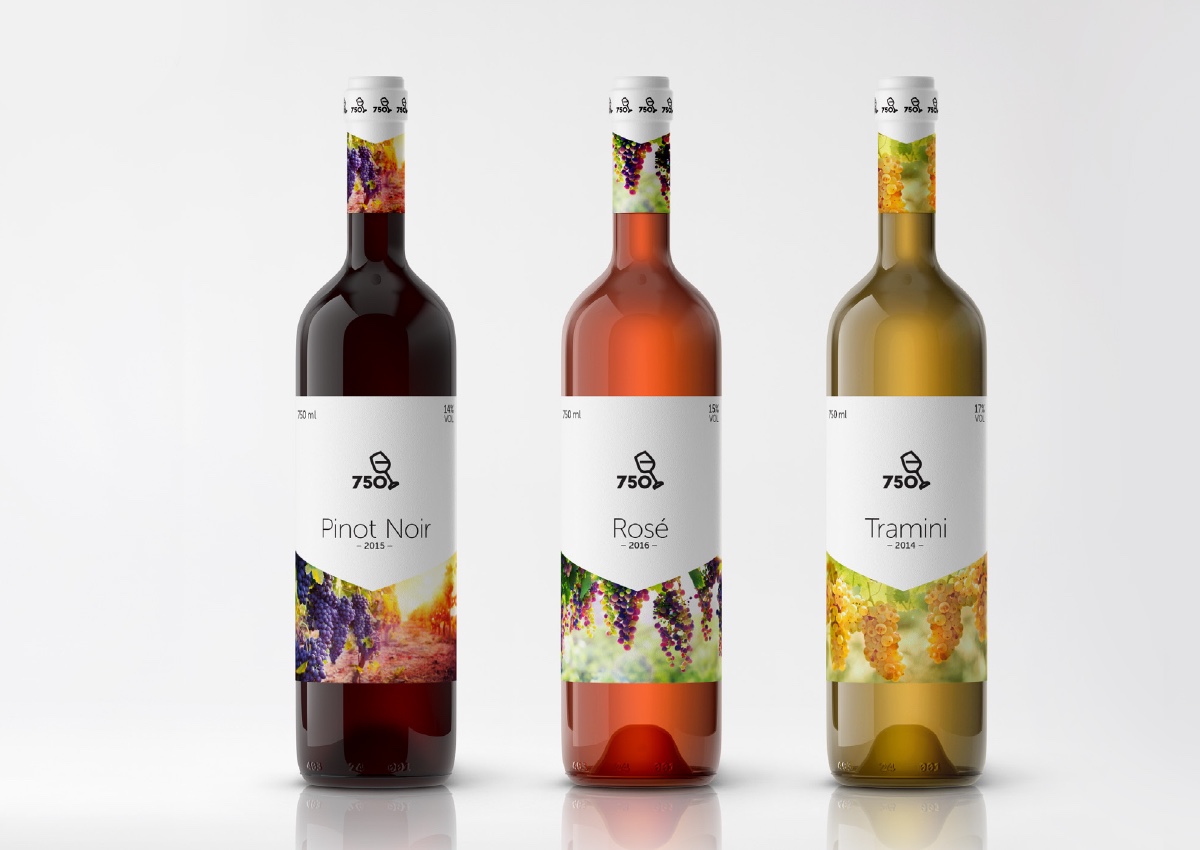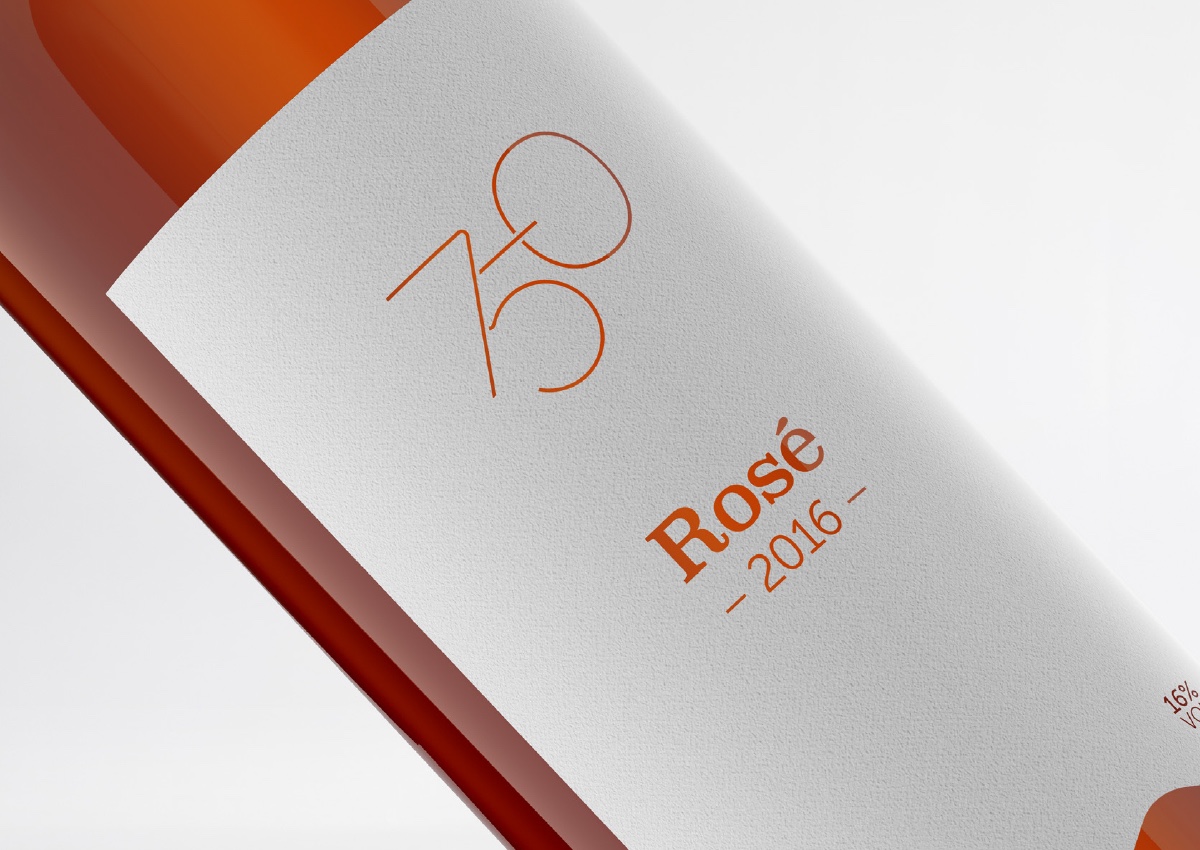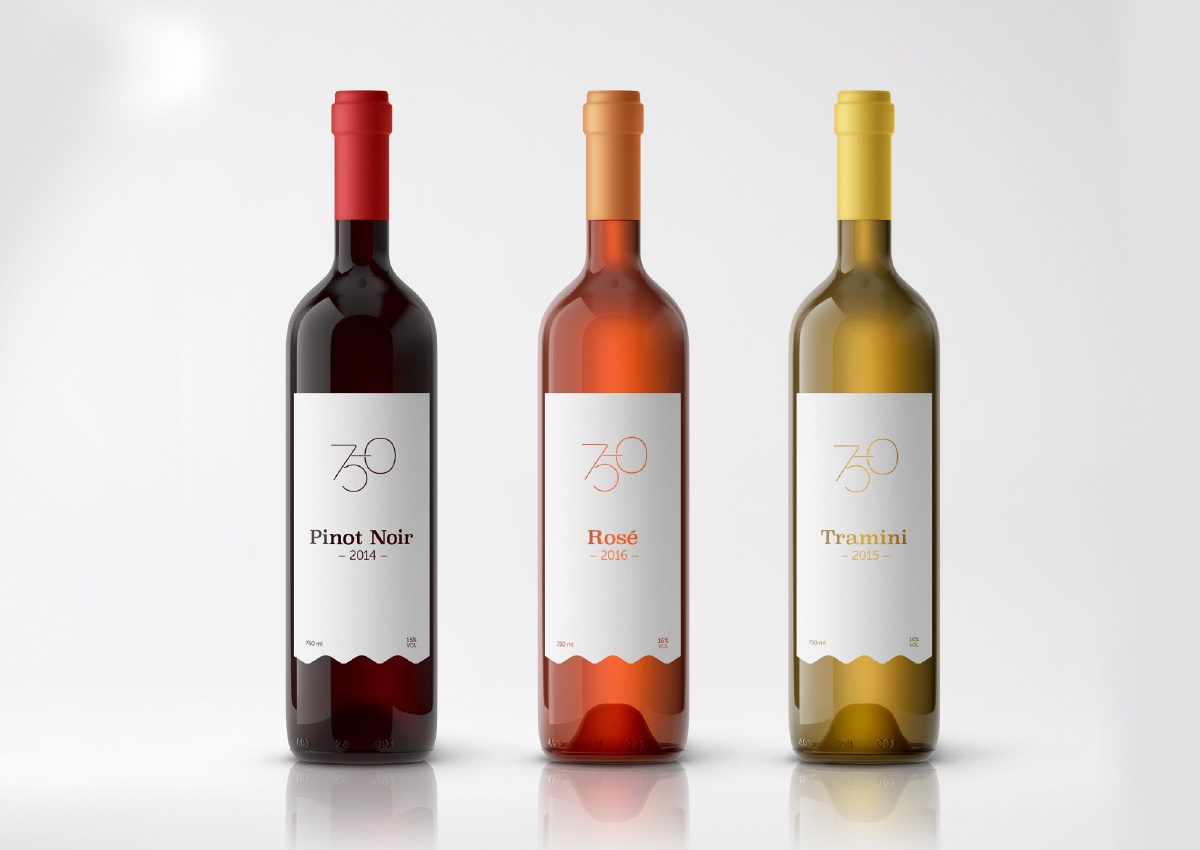 Product branding
750
Unique branding, wine packaging, limited edition. It was a very inspiring and exciting project, as we were able to approach the packaging and the world of a limited edition wine from several angles.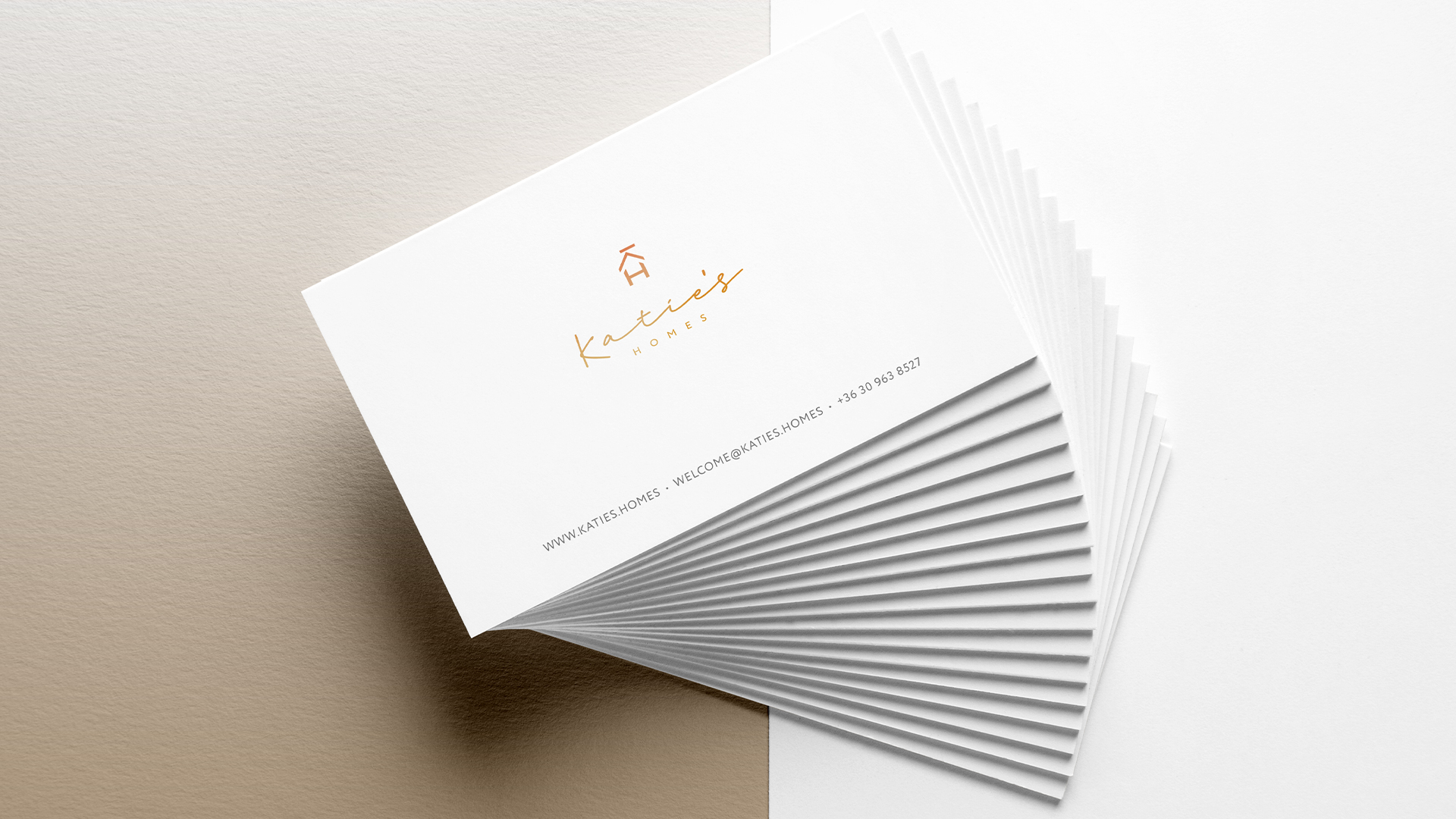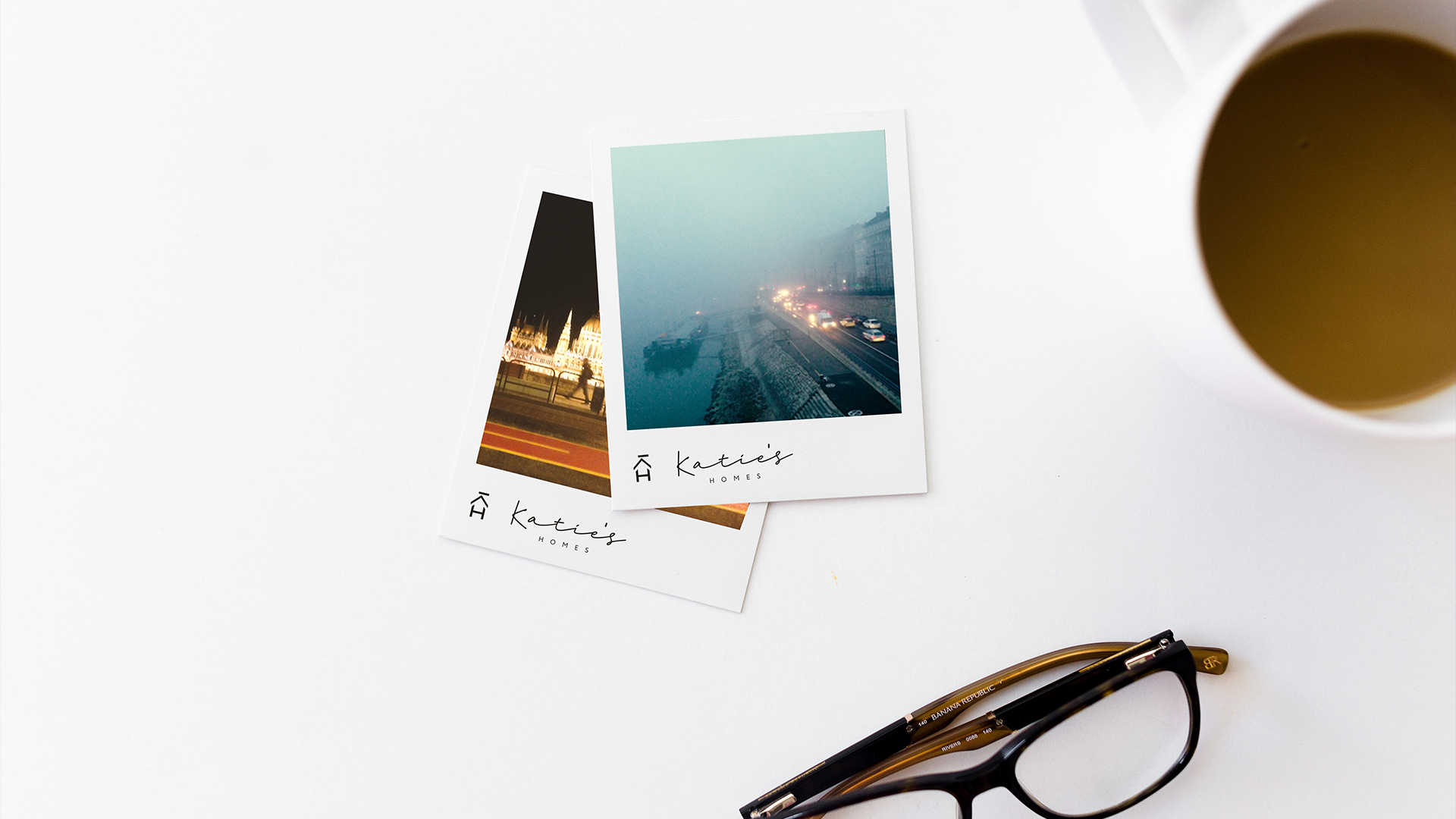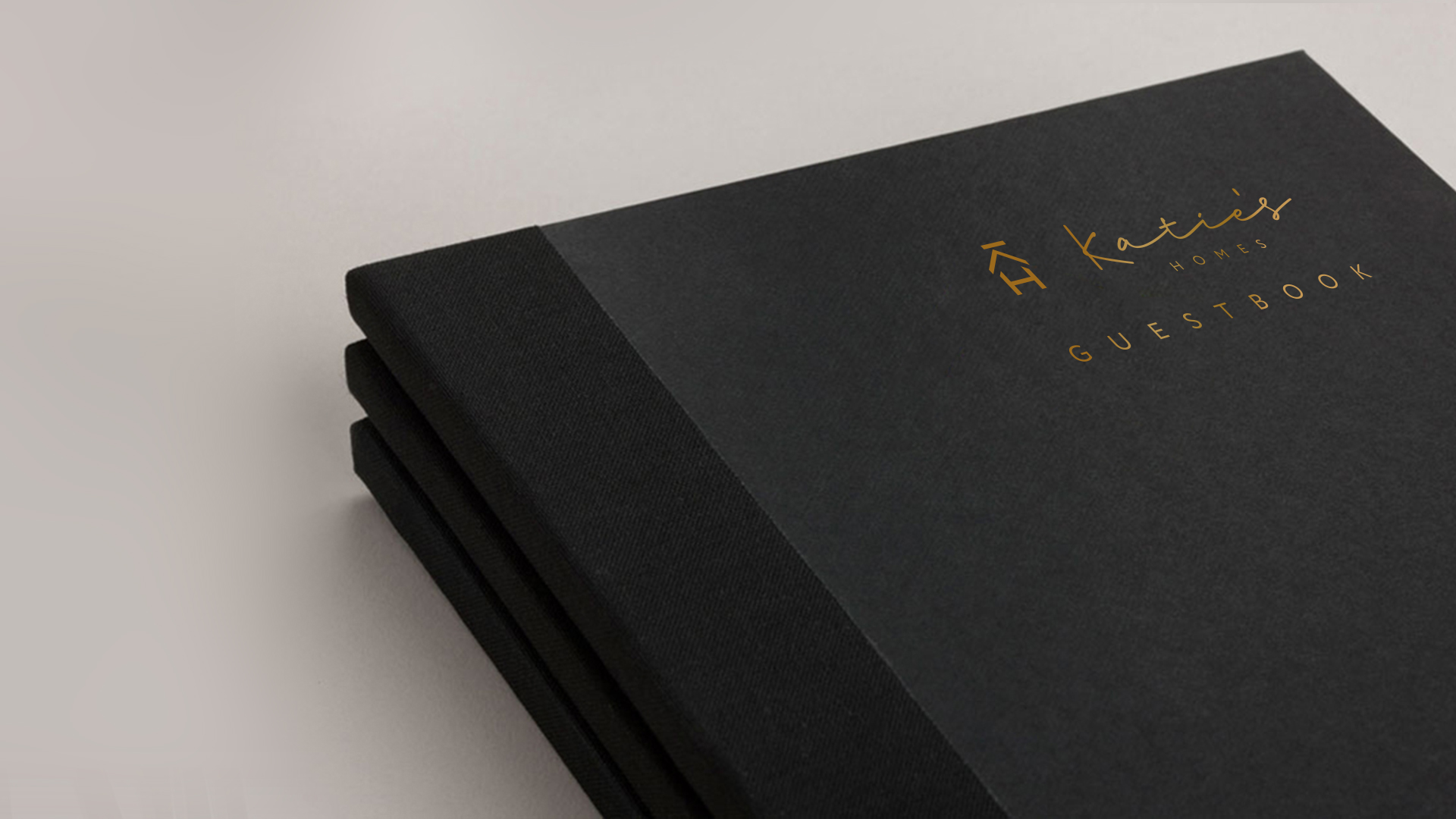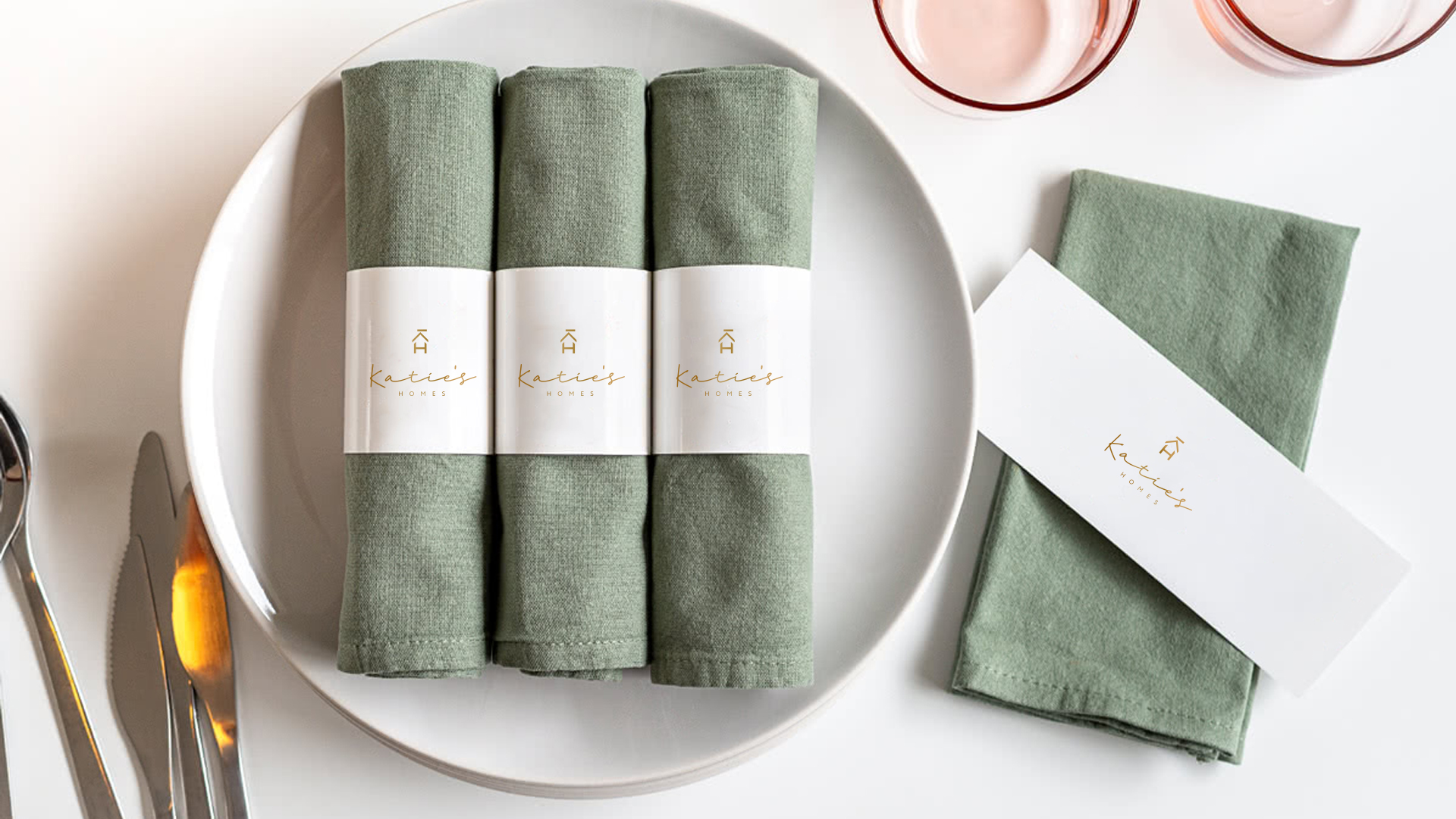 Service Branding
Katie's Homes
To be at home means to be at peace, quiet and filled with good feelings. If someone can create an atmosphere in which you can feel at home, even if only for a short time, that is a real treasure. Kata is very good at this, one of the best in Airbnb. And her brand is really unique and in itself creates a cosy, warm atmosphere.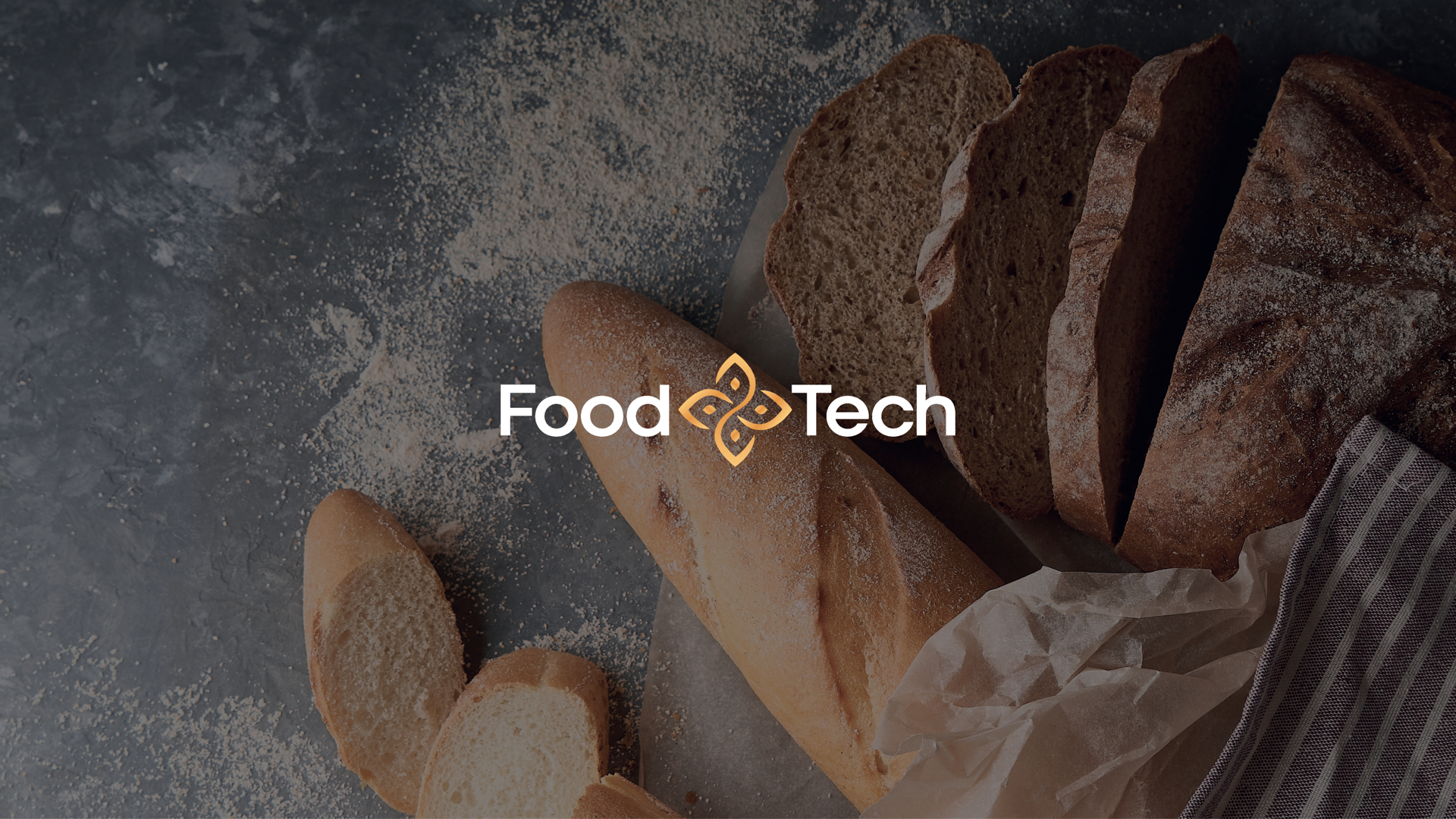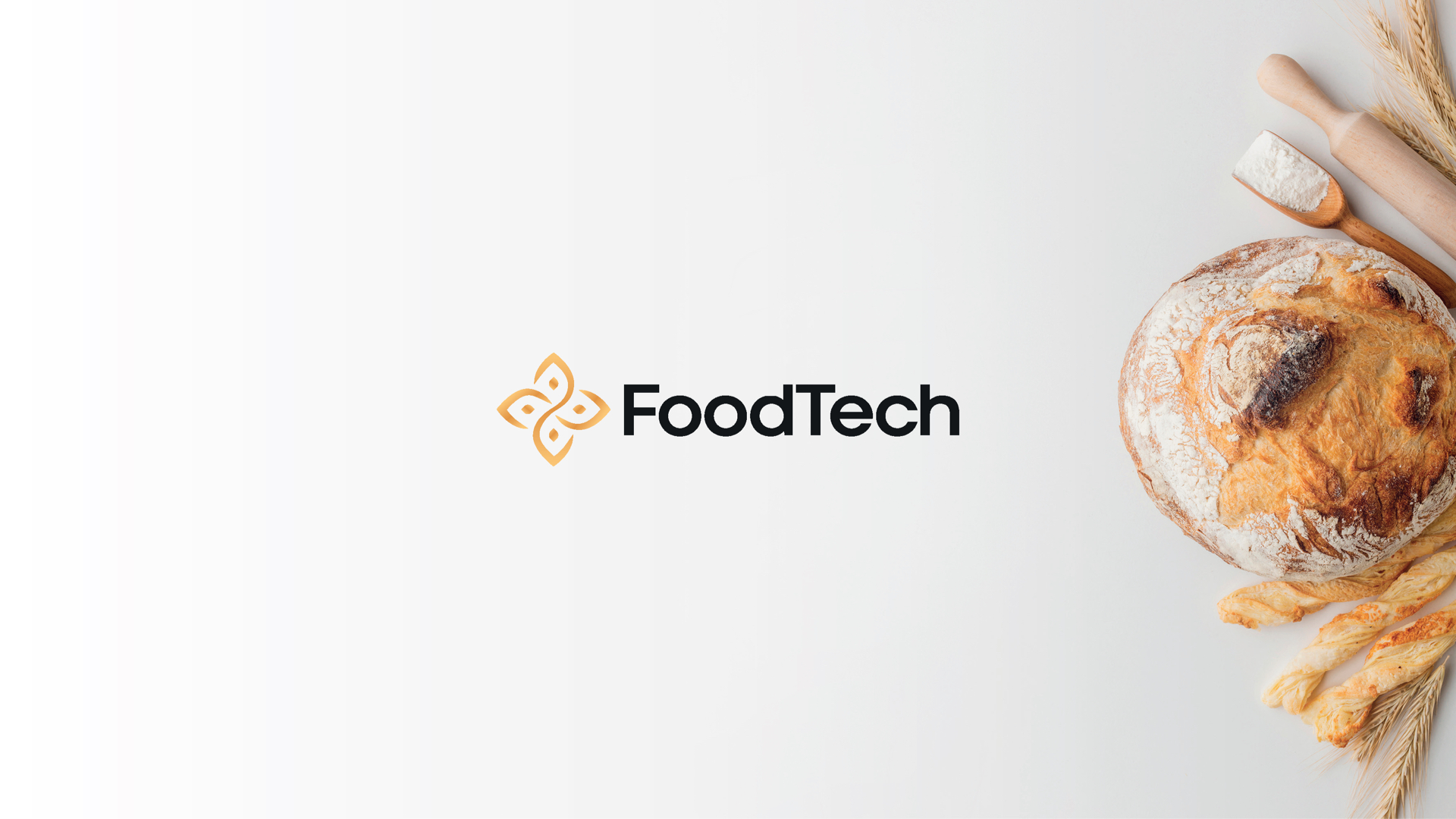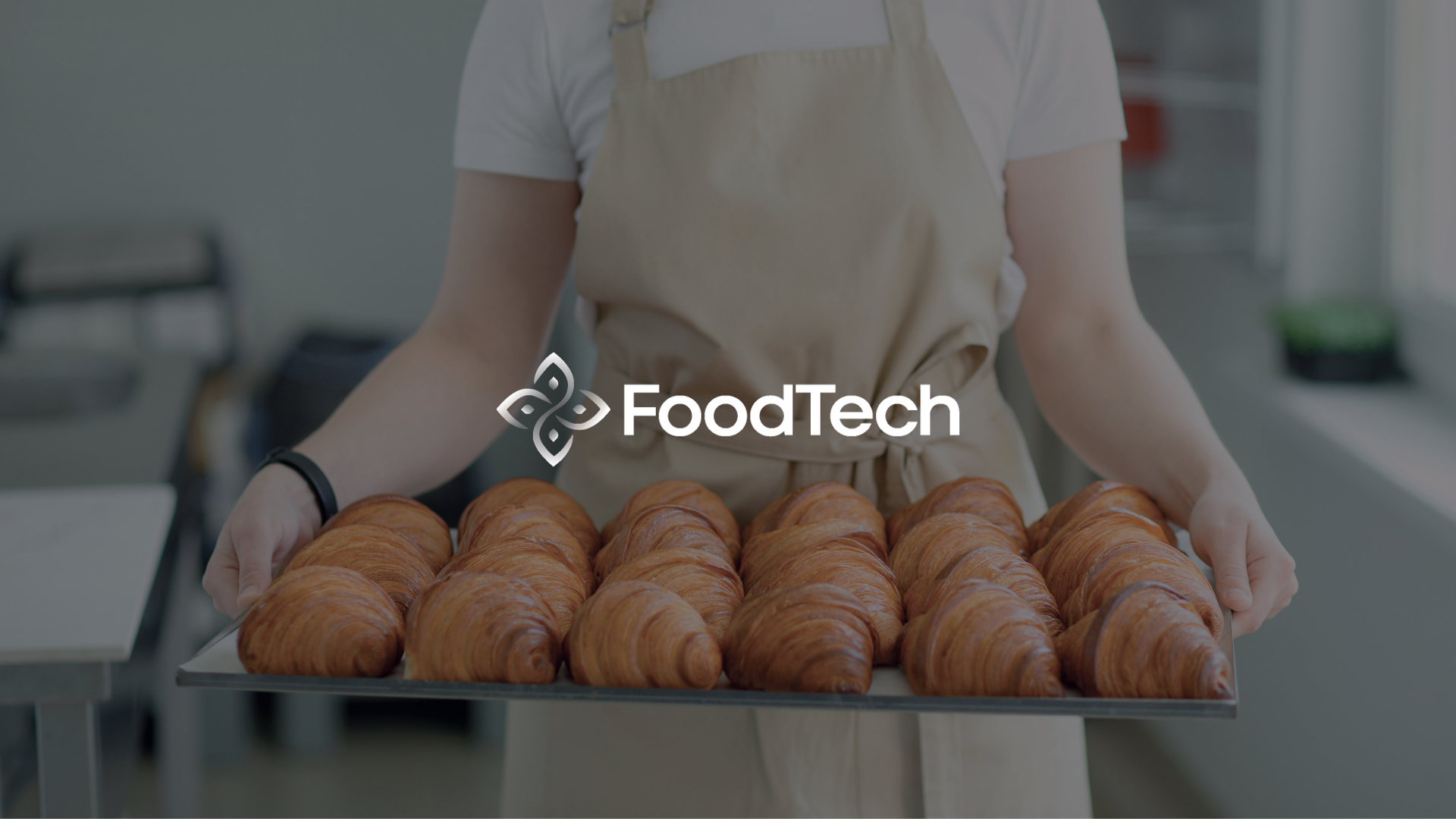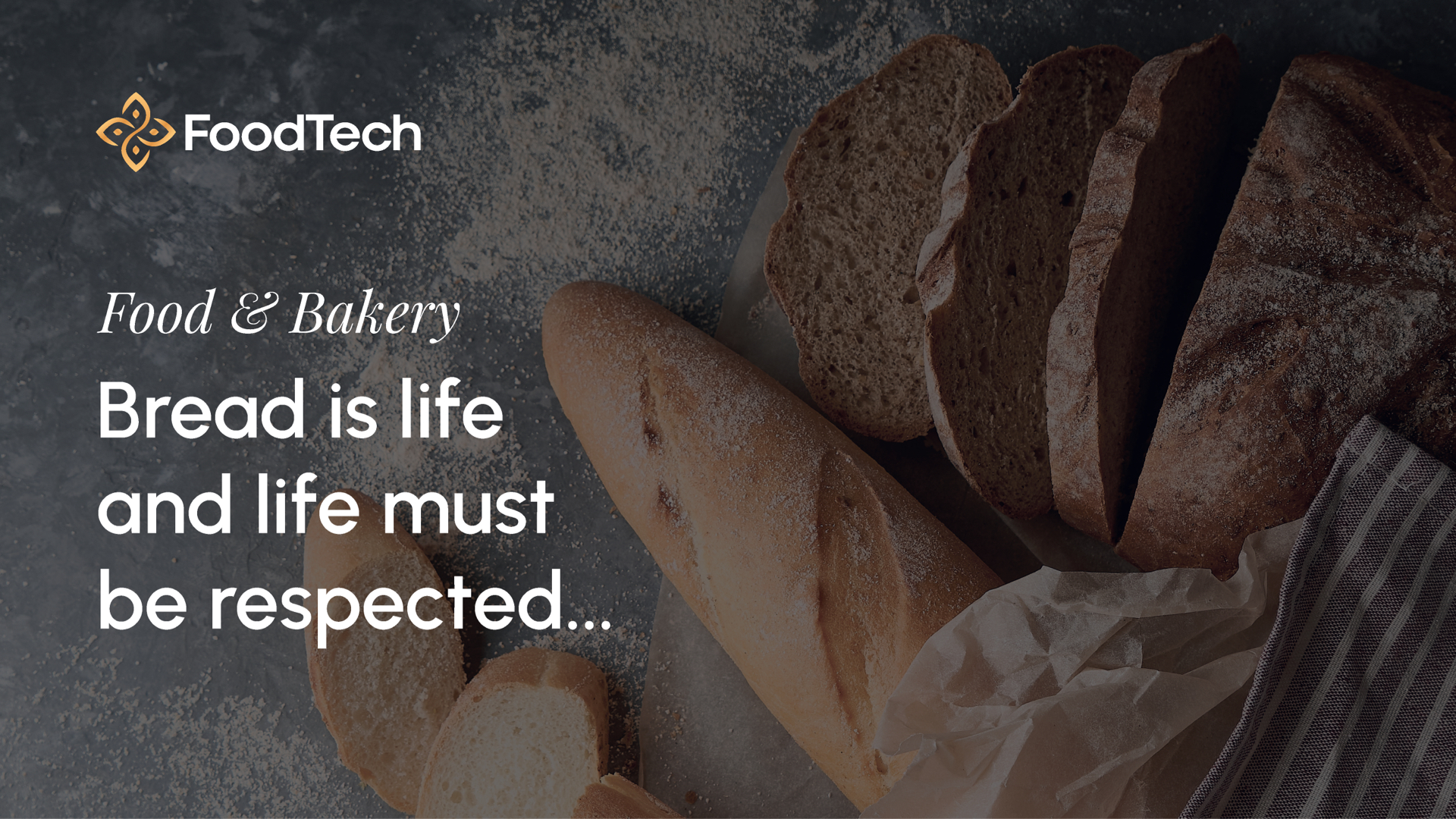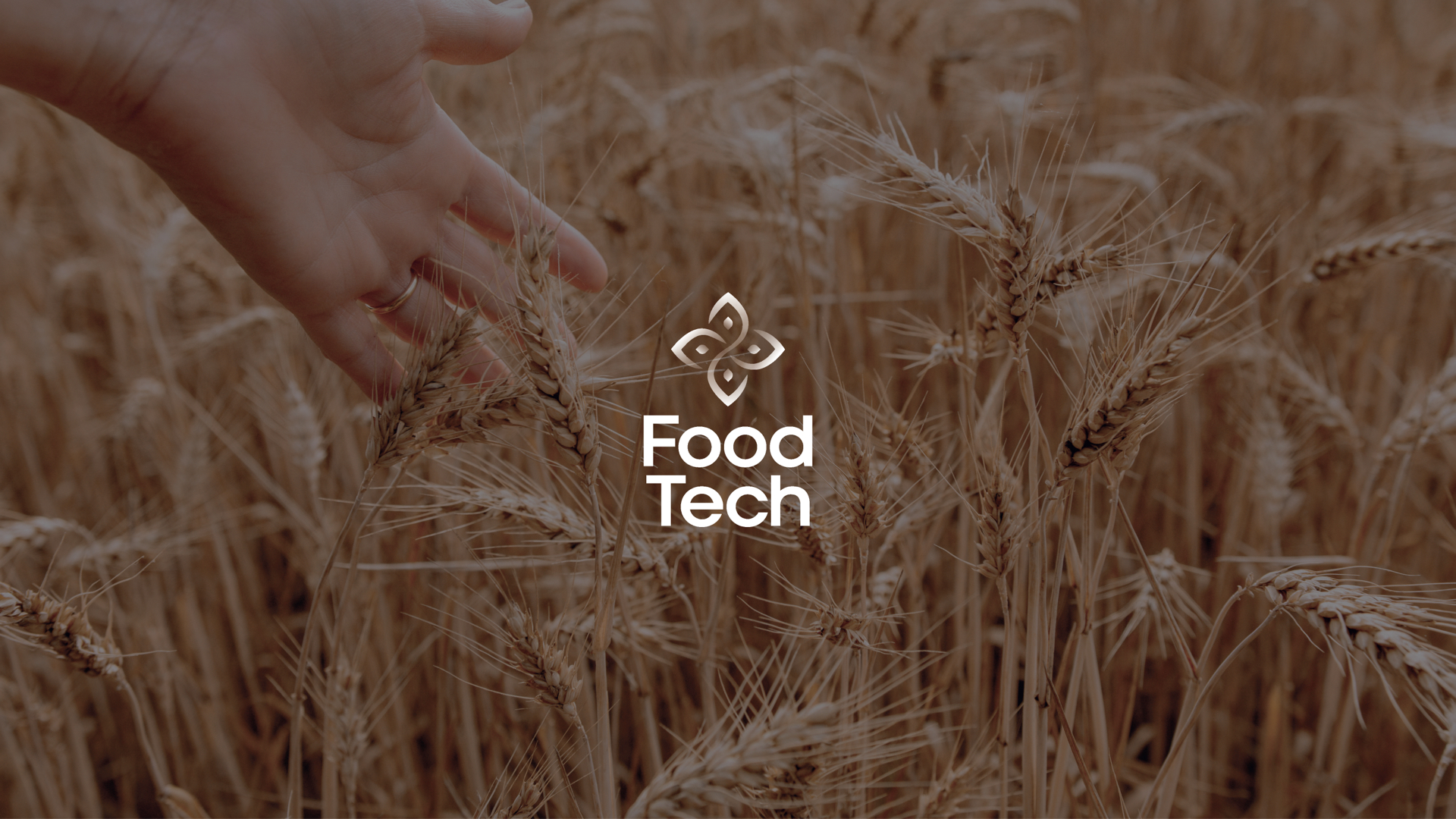 Corporate Branding
FoodTech
There is something very special about making bread that may be difficult to explain, you just need to try and experience the feeling that the process gives. When we see the dough swollen, then blush in the oven, and when we hear the crack and feel the softness of the gut with our fingers, we only live for the moment.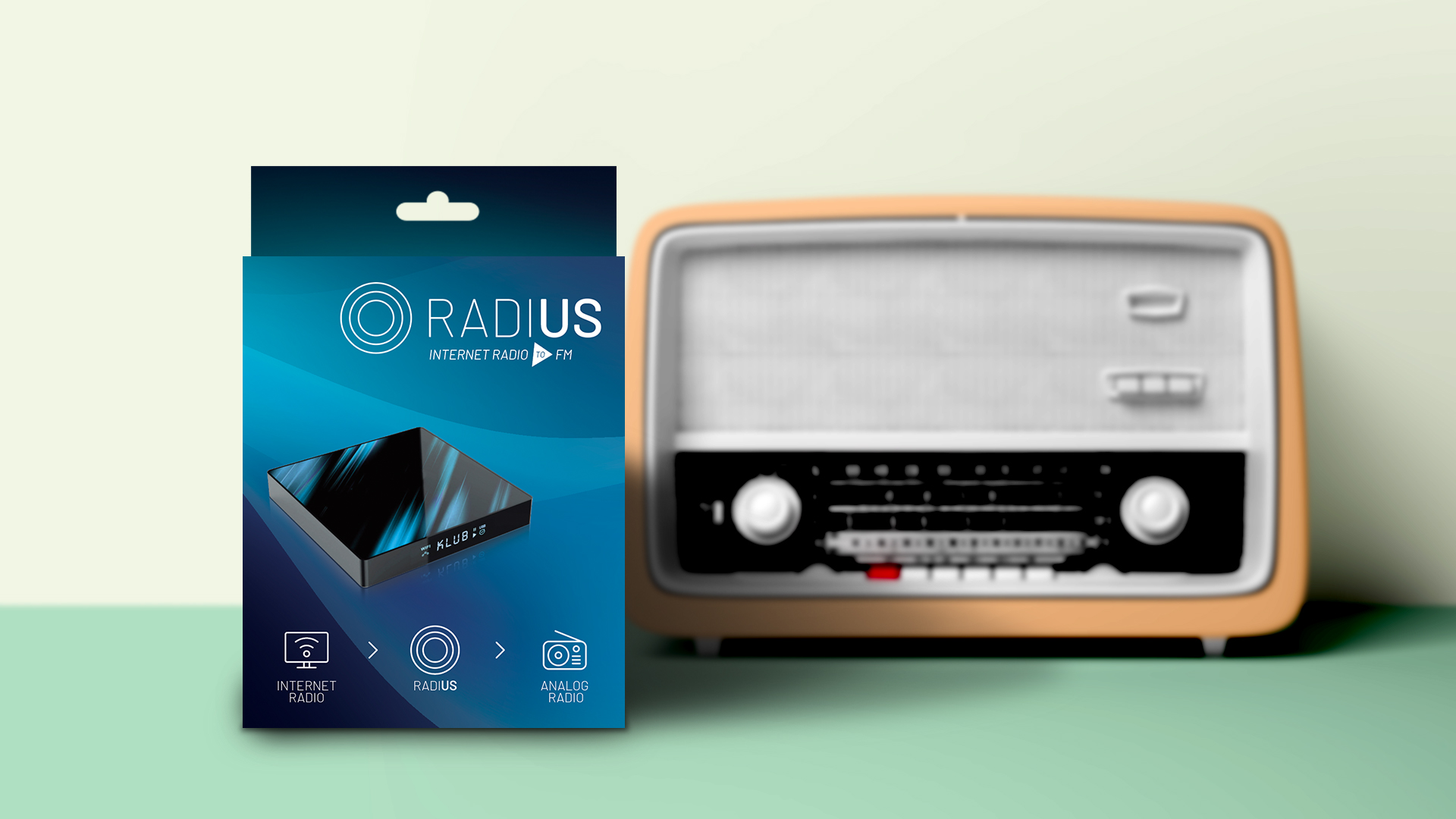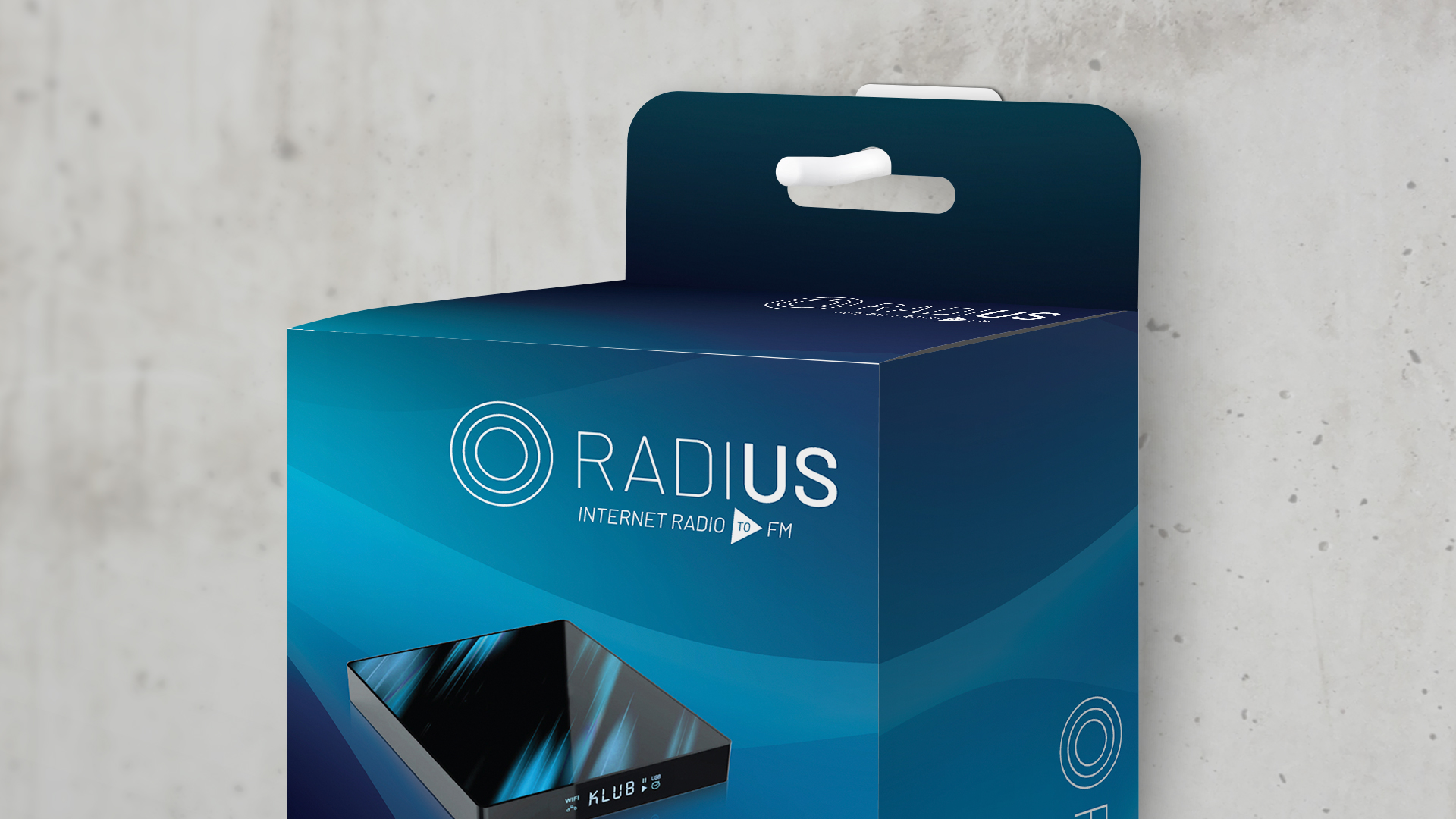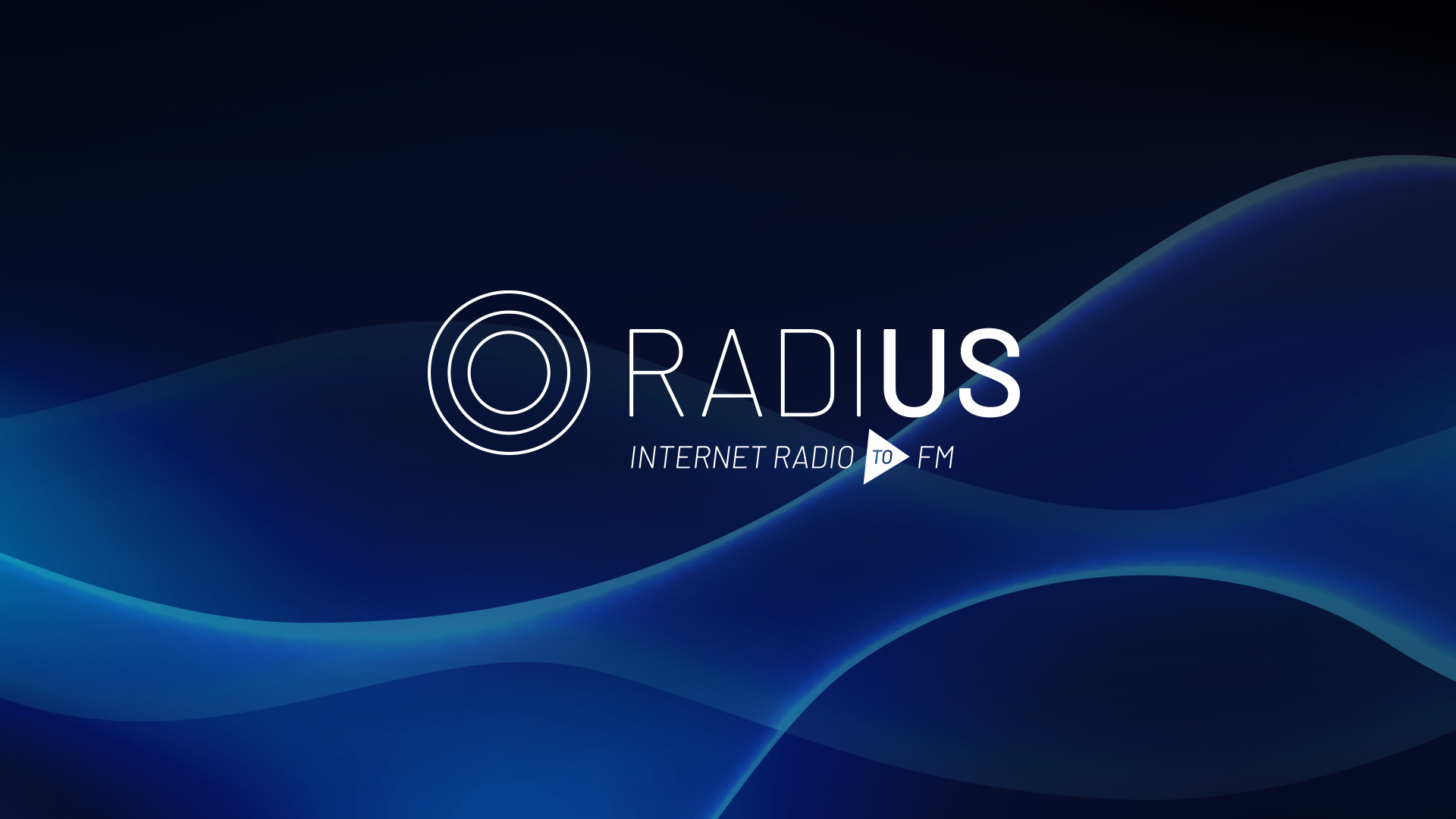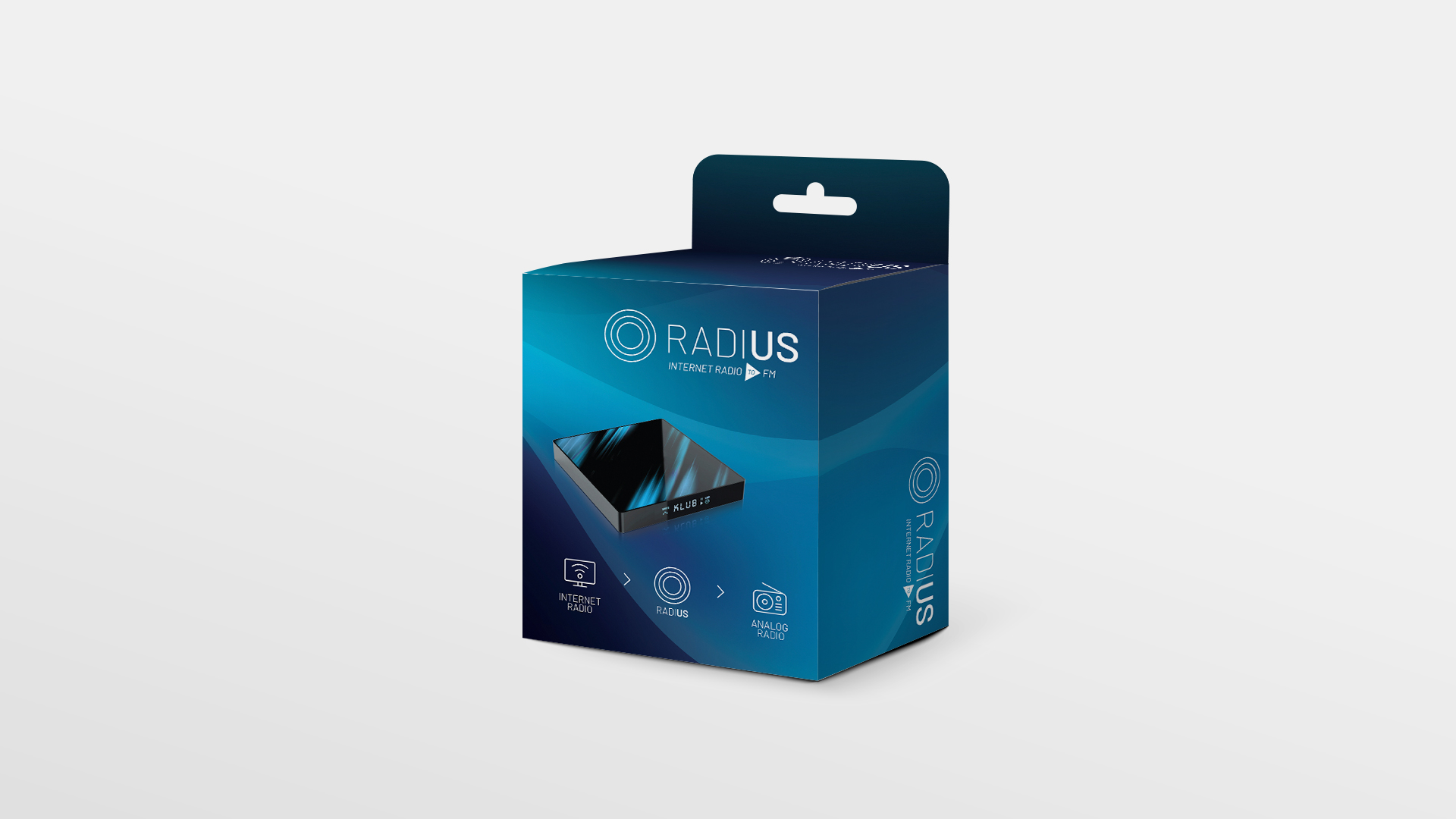 Product Branding
RadiUS
More and more radio stations are switching to digital broadcasting. But RadiUS means that even those with older analogue radios can still access their favourite channels. It has been an exciting and interesting project to dream up the look and feel of the product.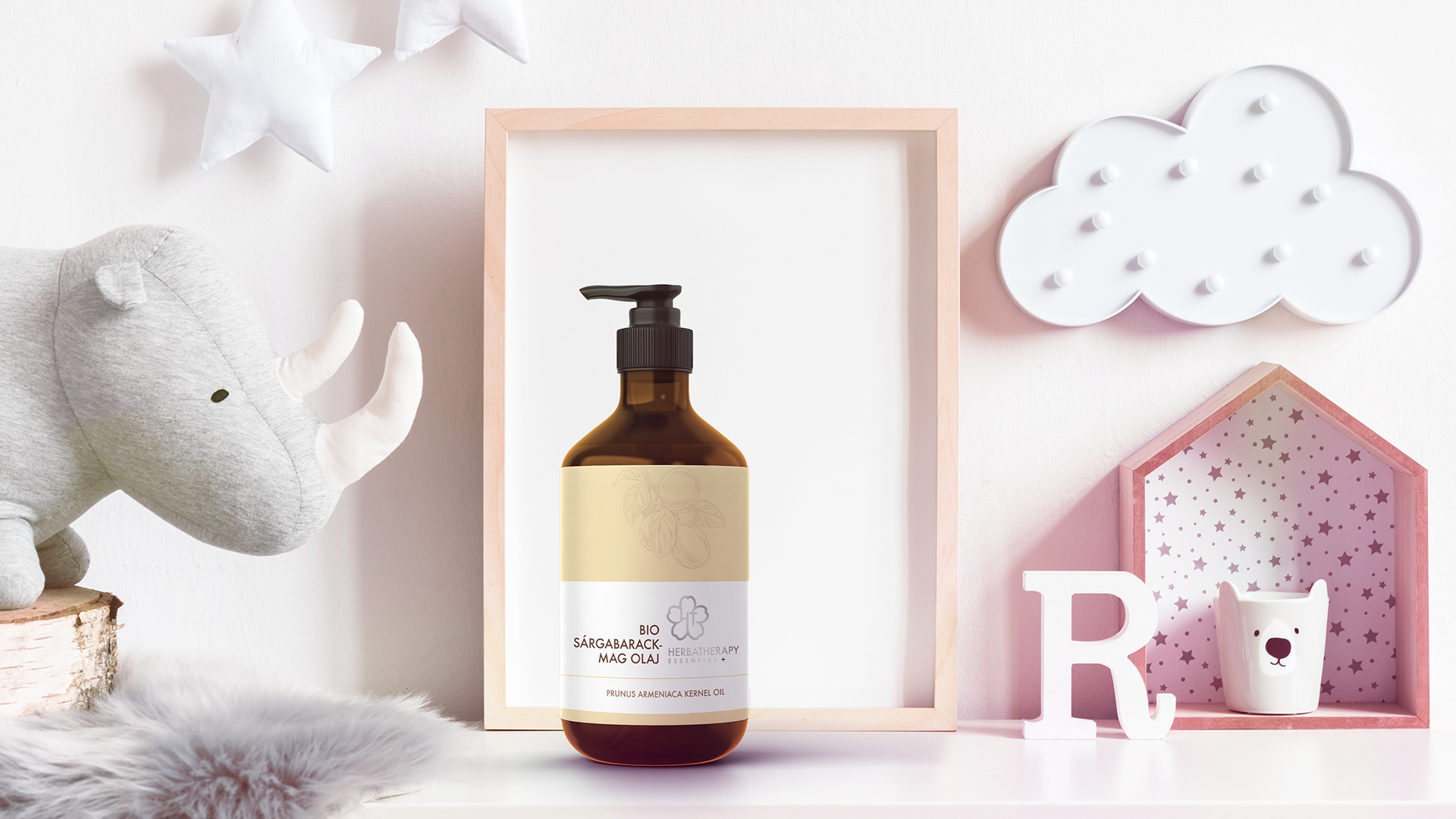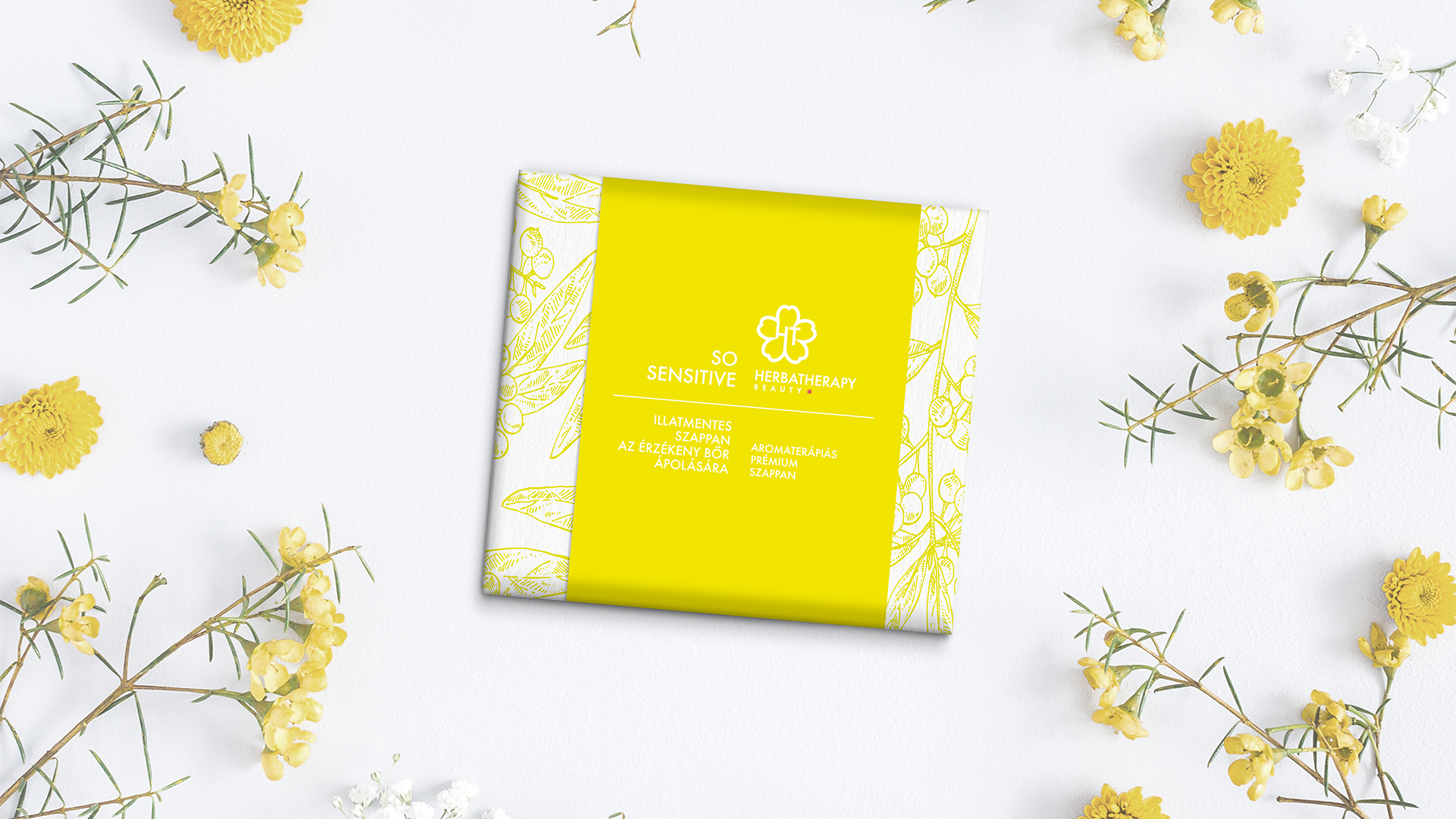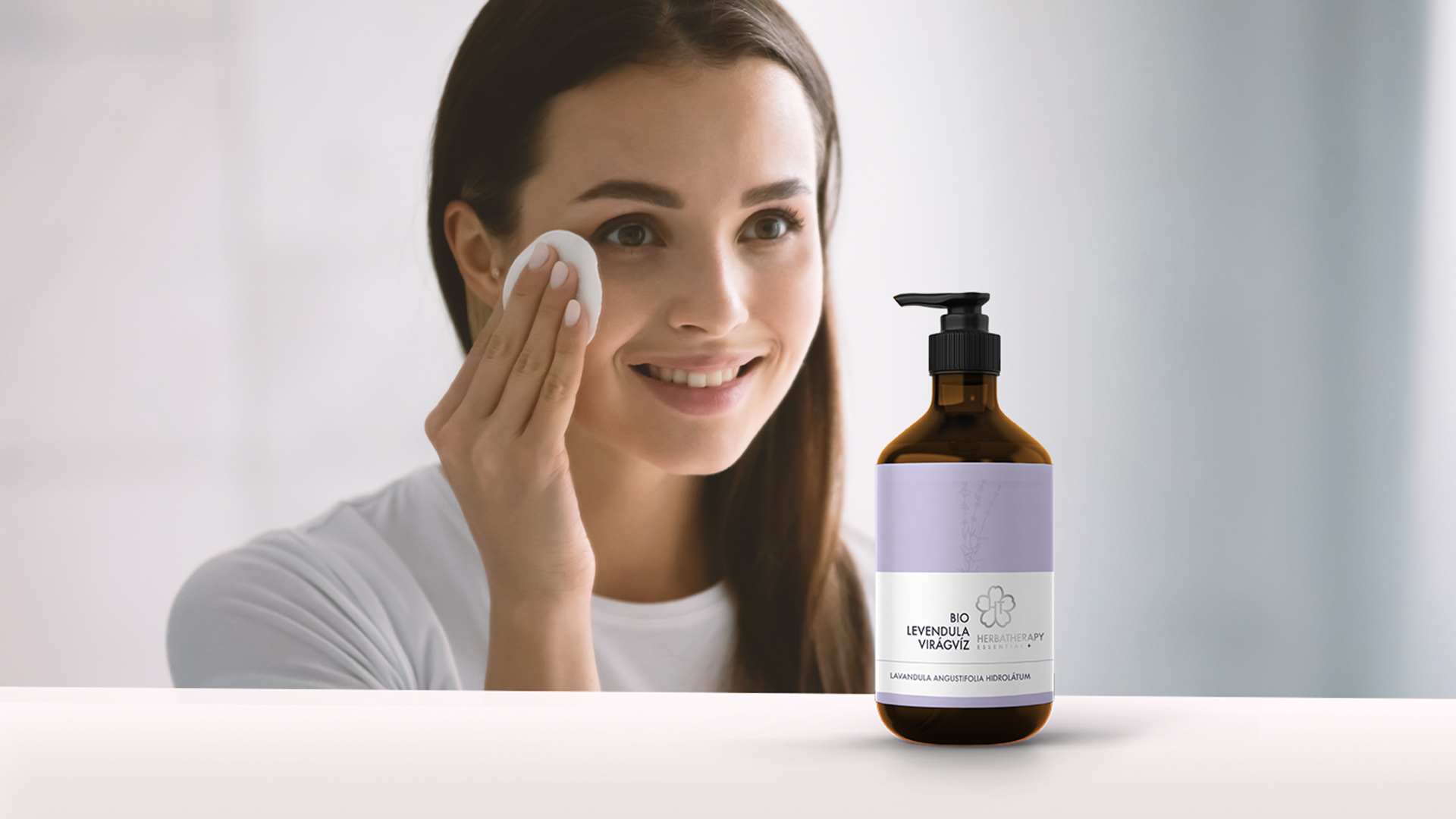 Product Branding
HerbaTherapy
HerbaTherapy is typically a brand that works strongly on the senses. A fragrance that connects. The world of essential oils is a great opportunity, full of countless positive sensations. Working together to reimagine the visual world of the brand is truly inspiring and exciting.
"The brand was born because we put the spice in it, we filled it with emotions. We didn't achieve momentary goals, but we made everlasting values manifest, with visuality at the highest level."
Kata HerbaTherapy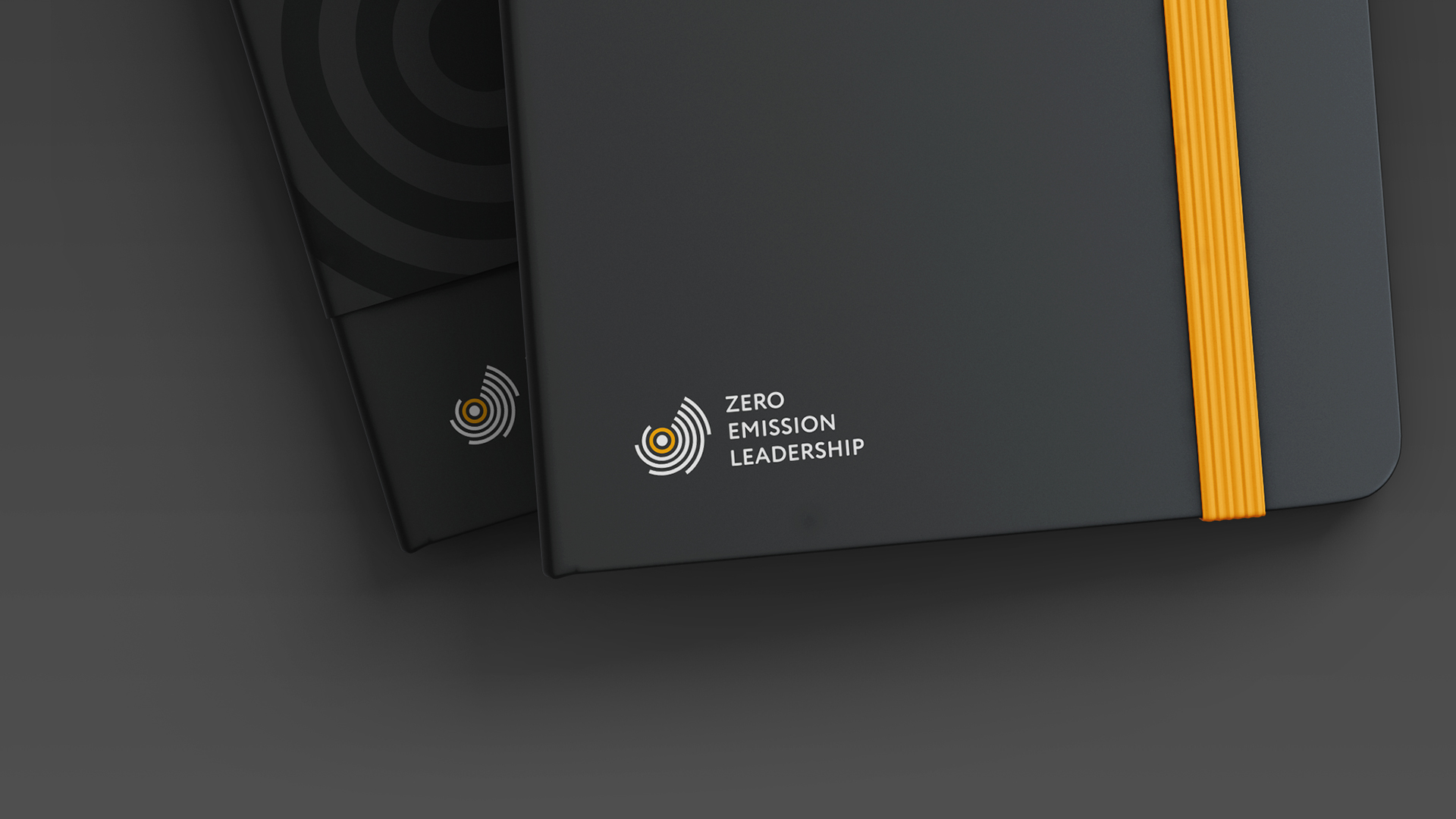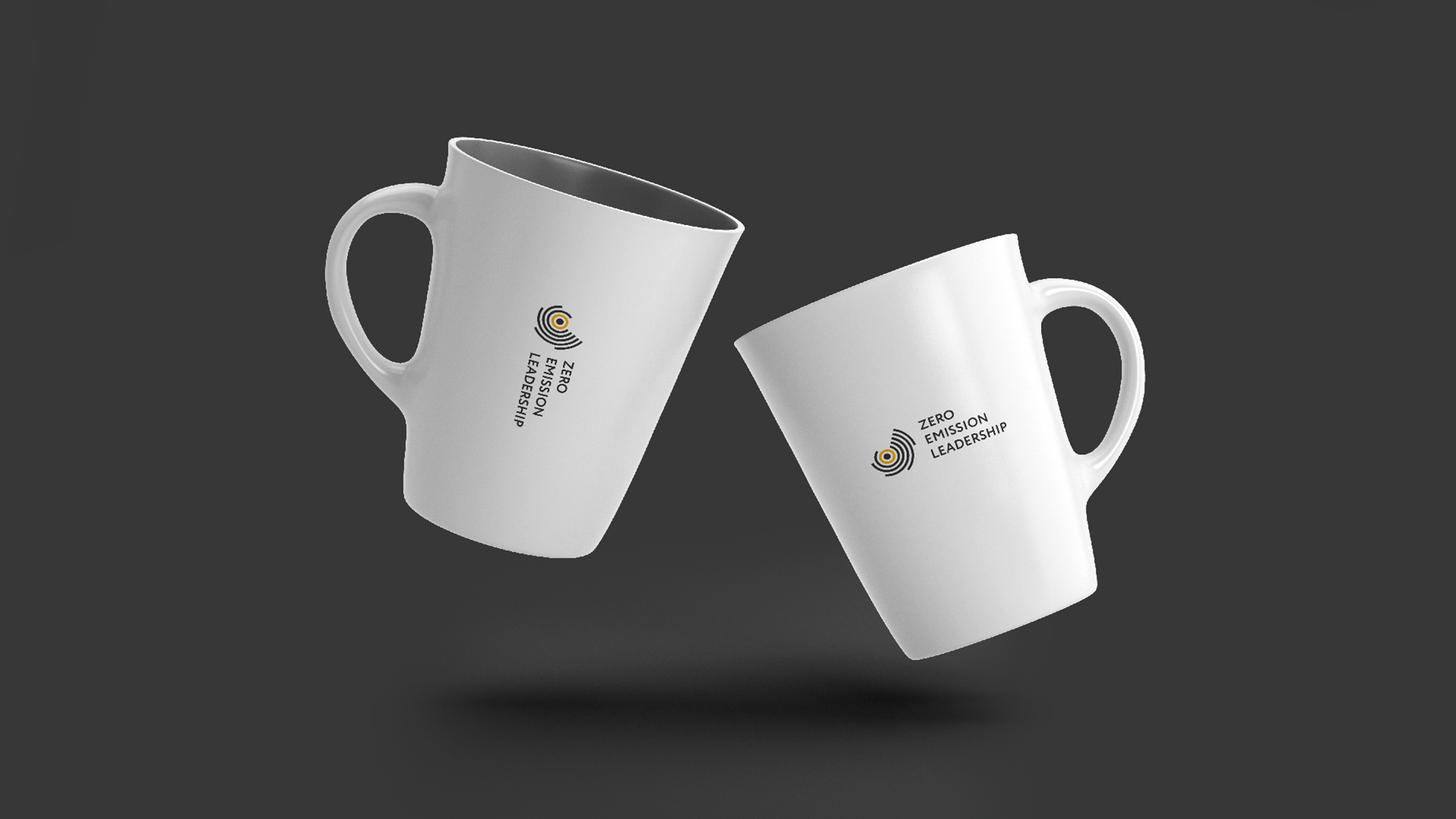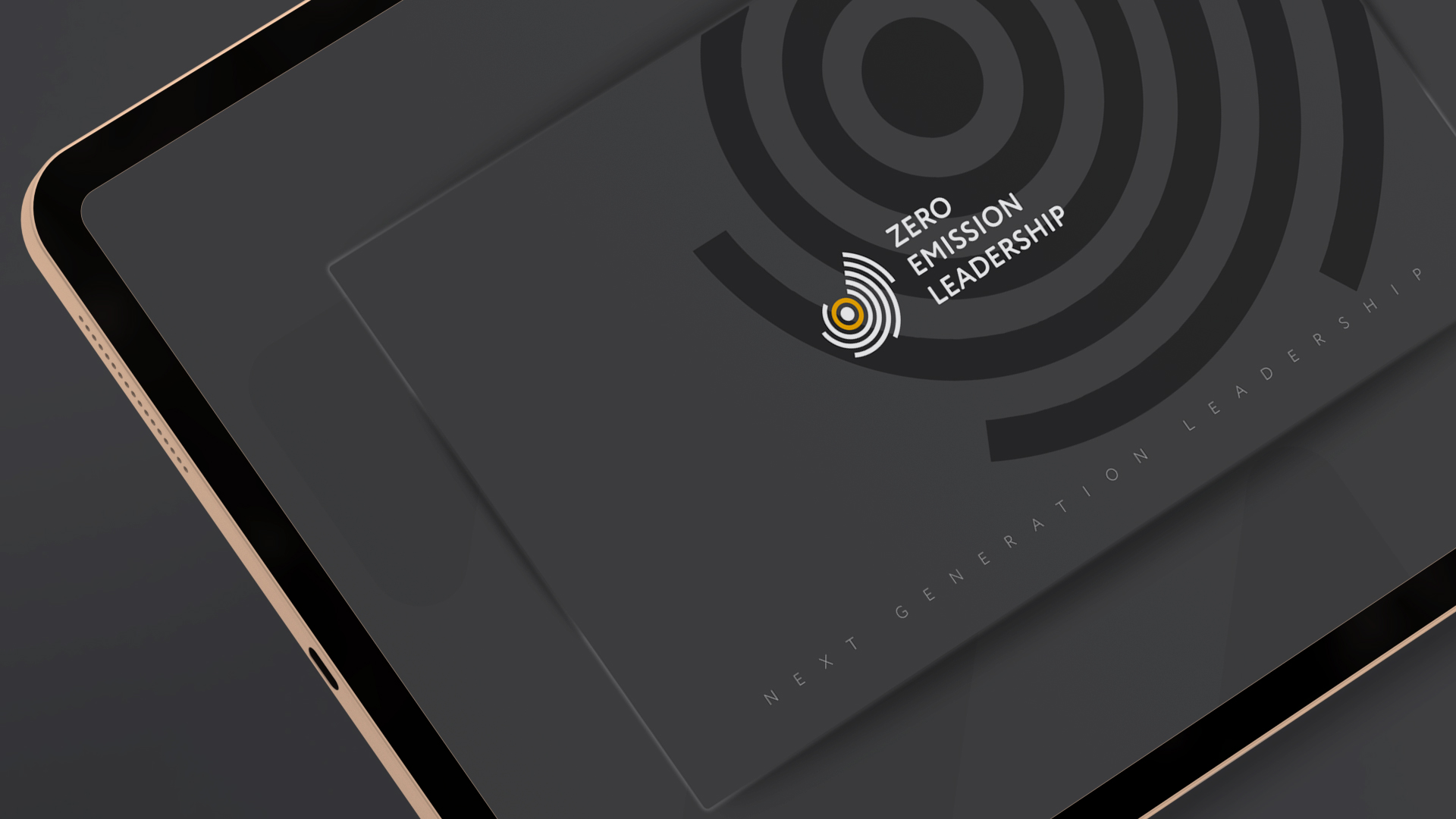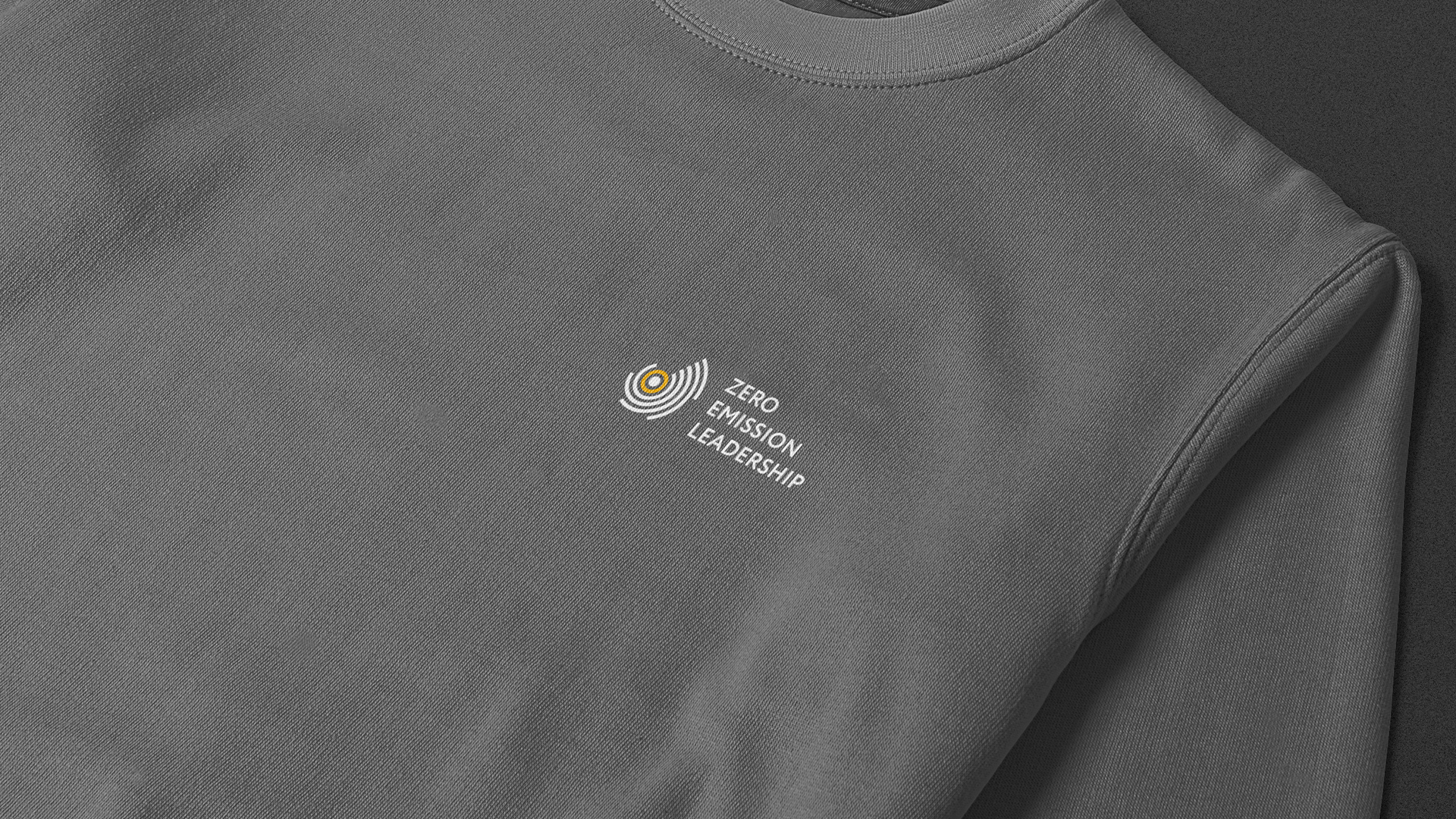 Corporate Branding
ZEL
Zero Emission Leadership is a brand that is about leaders, for leaders, in the 21st century. We can lead not just a company, a team, a community, but a family. And when you can be part of the visual dreaming of a brand with such high professional content, it's an uplifting feeling…
"When encountering the visual works of Sallay & Co., the term 'elemental experience' has come to mind several times. And in our own 6 years of collaboration, they still surprise me with the quality of the details, the naturalness of the connection and how precisely they observe, create and express us."
Viktor ZEL | Zero Emission Leadership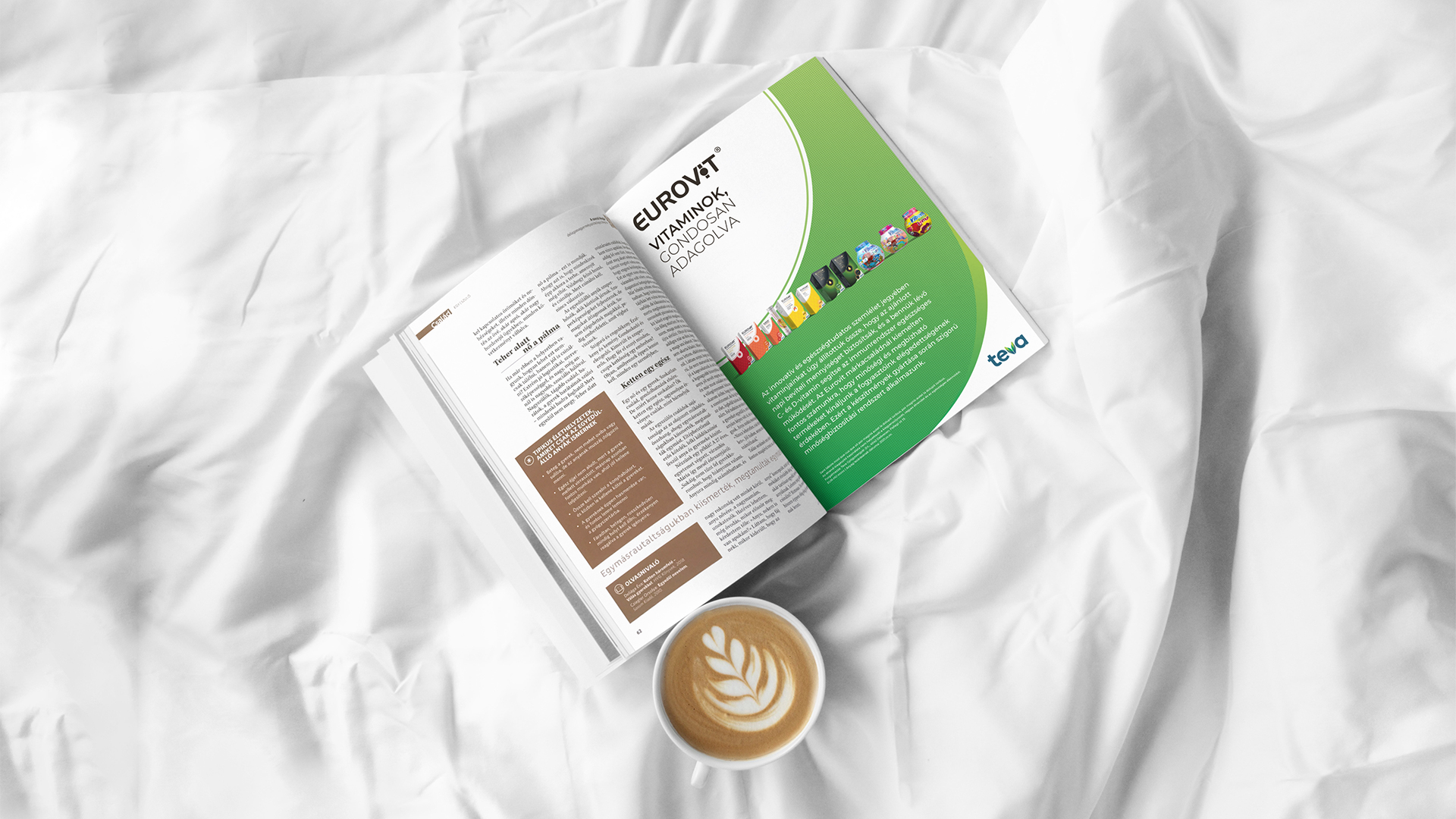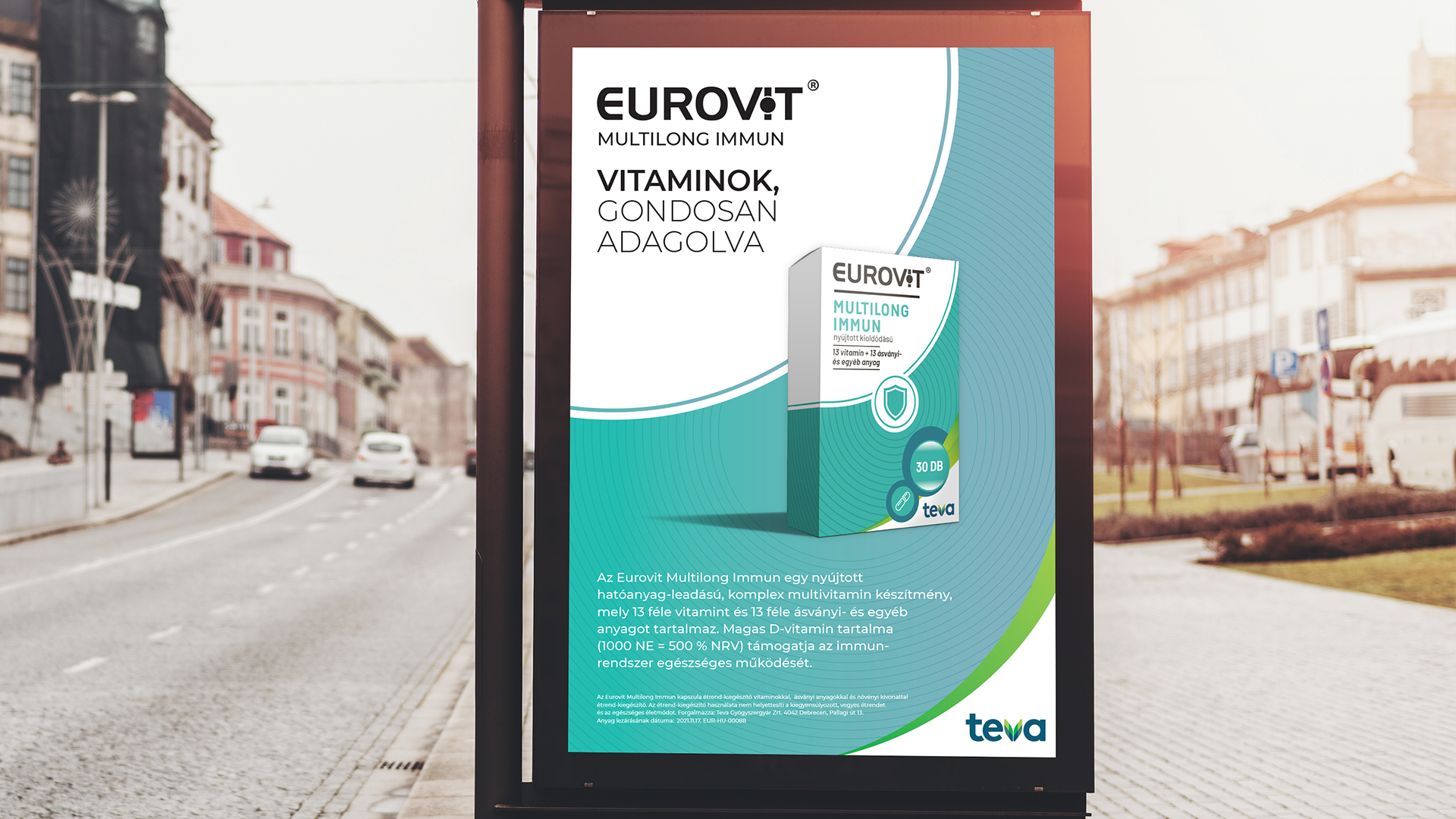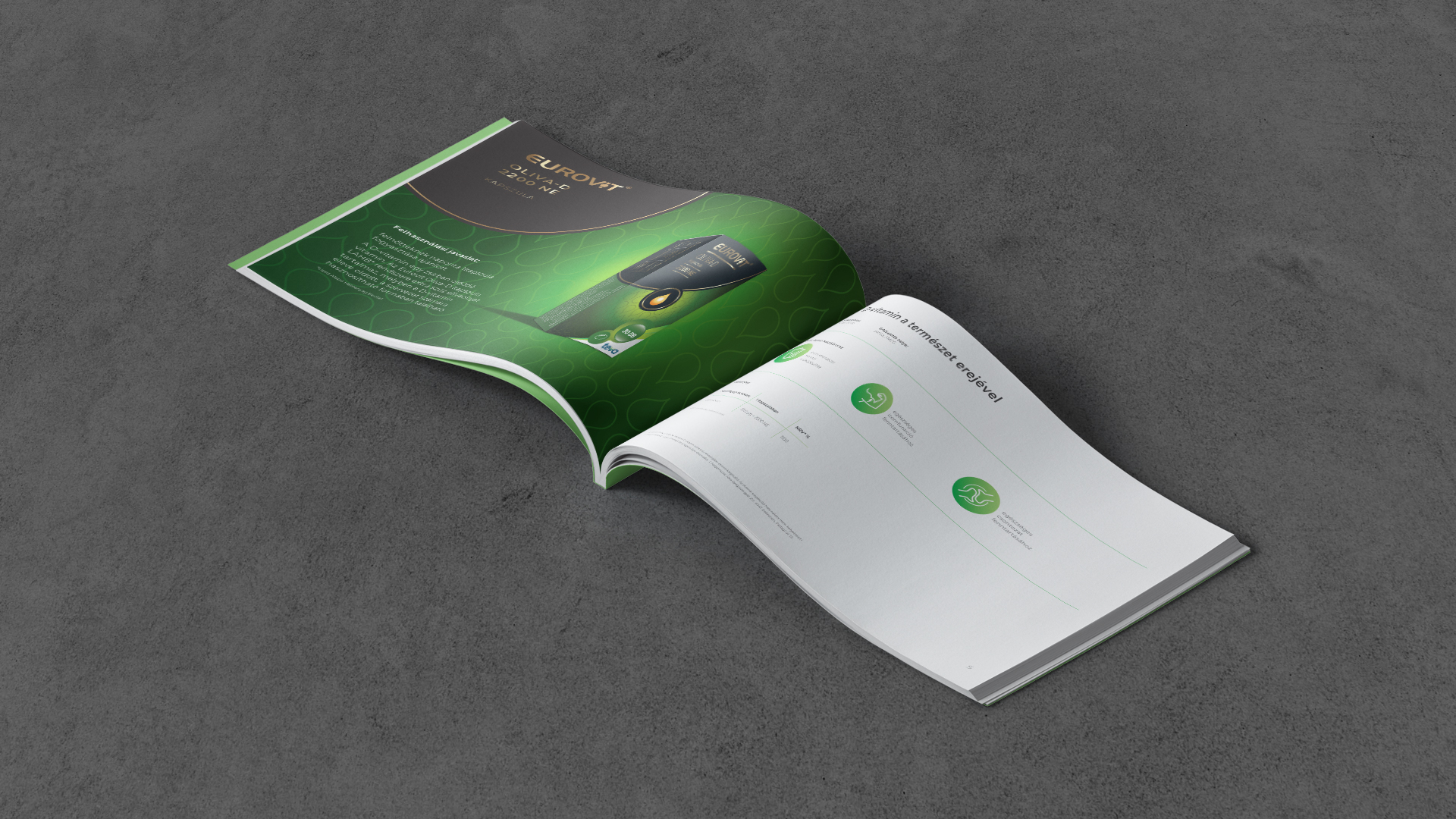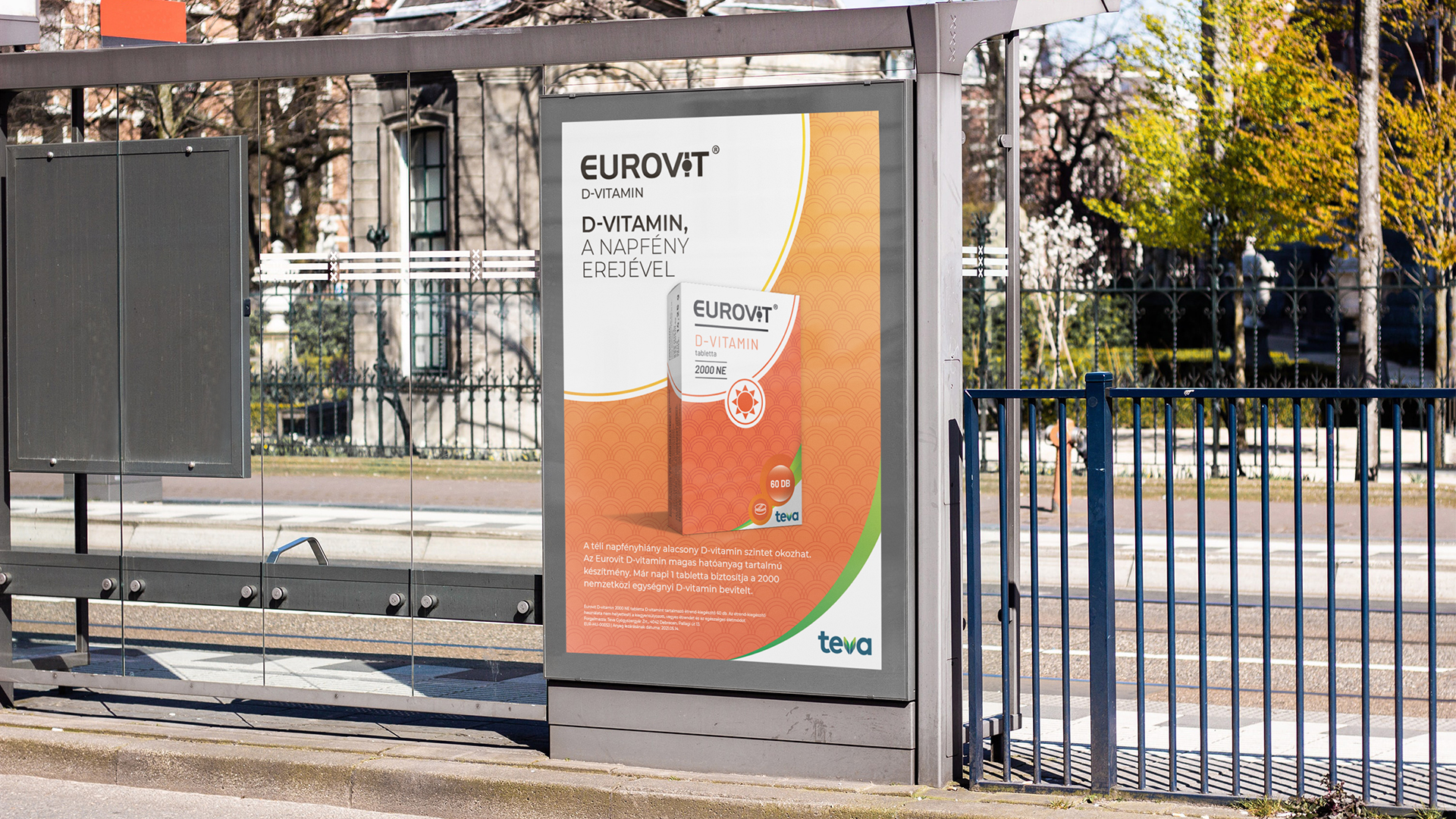 Product Branding
TEVA Eurovit
A brand such as Eurovit is a big professional responsibility, with hundreds of thousands of products, a high profile and one of the favourite dietary supplements of health-conscious people. So it was with due humility, care and enthusiasm that we dreamed up a new look for the whole range.
"Sallay & Co.'s modern vision, unique visual approach and precise execution make him truly special. All of his work exudes sophistication, clarity and harmony, which is one of the reasons I have insisted on working with him for over 8 years."
Jenni Brand Manager OTC | TEVA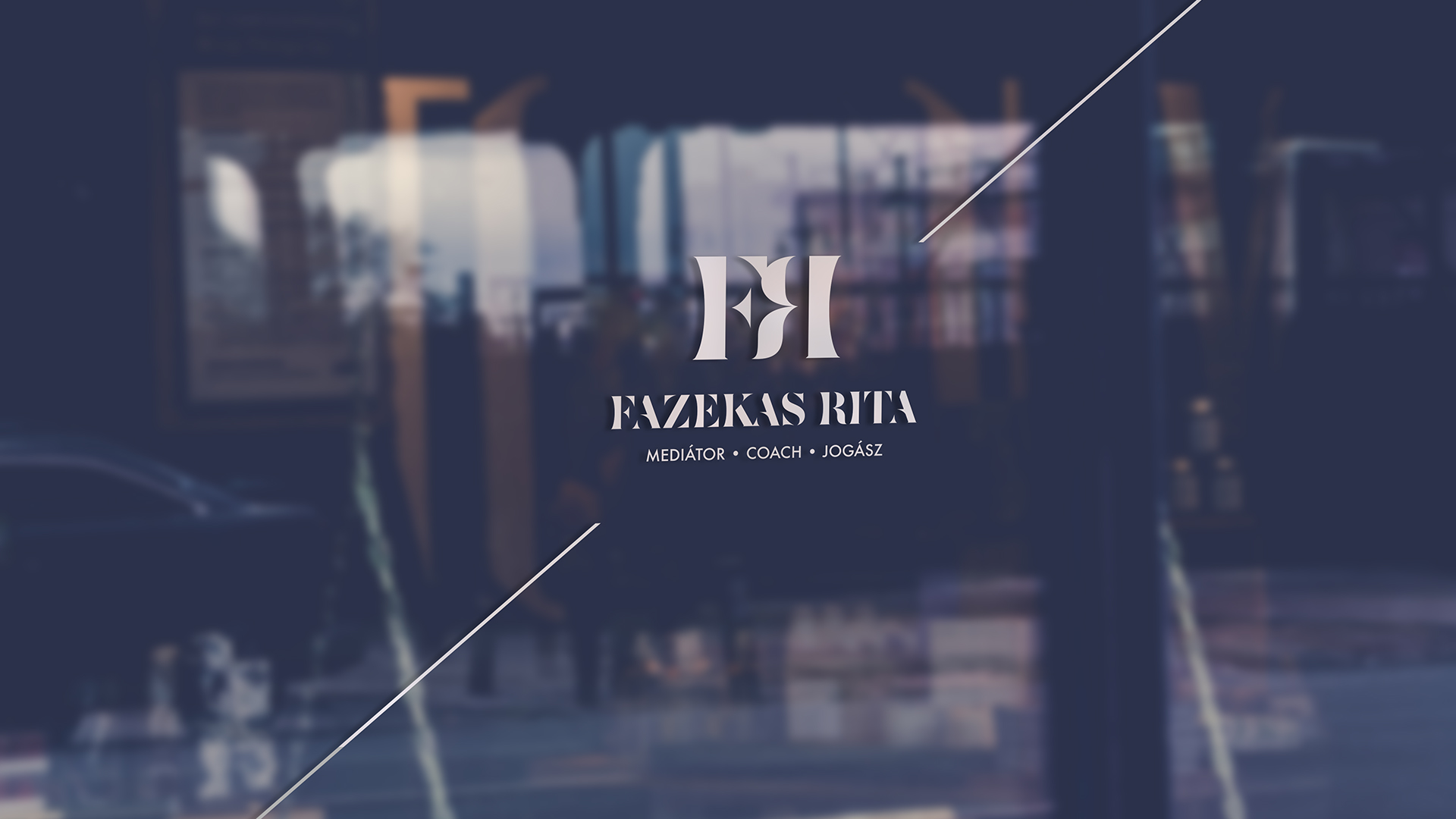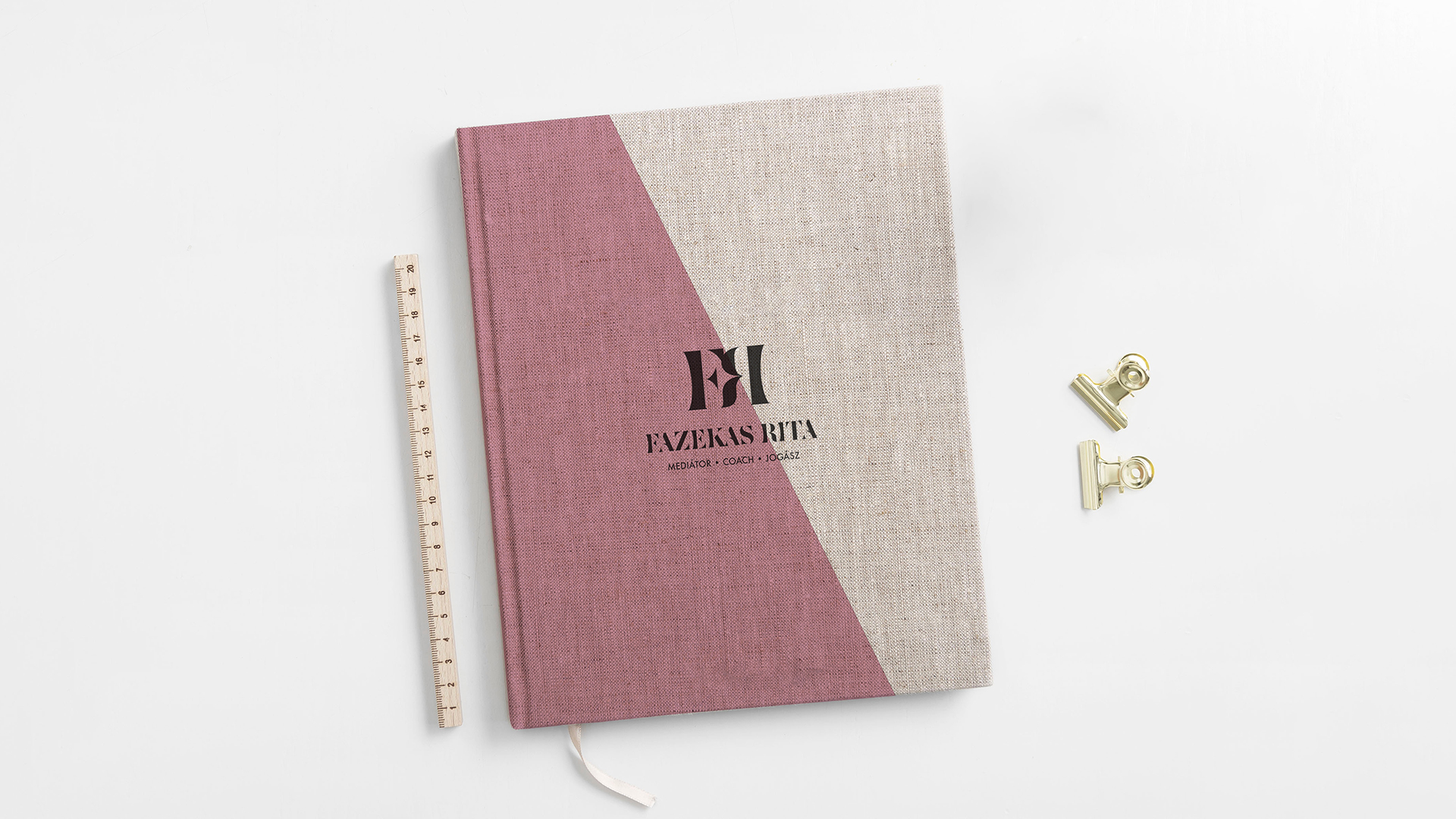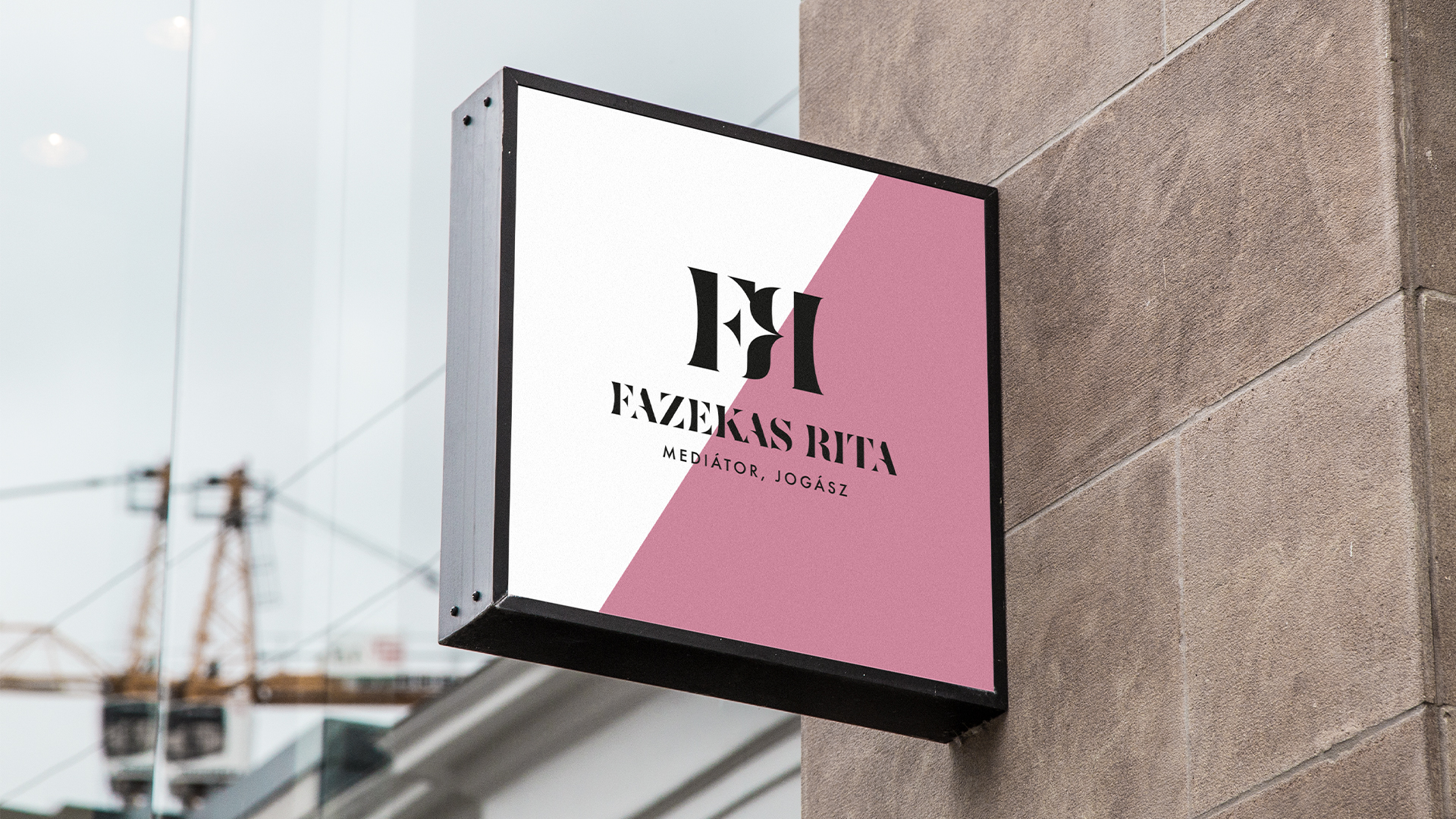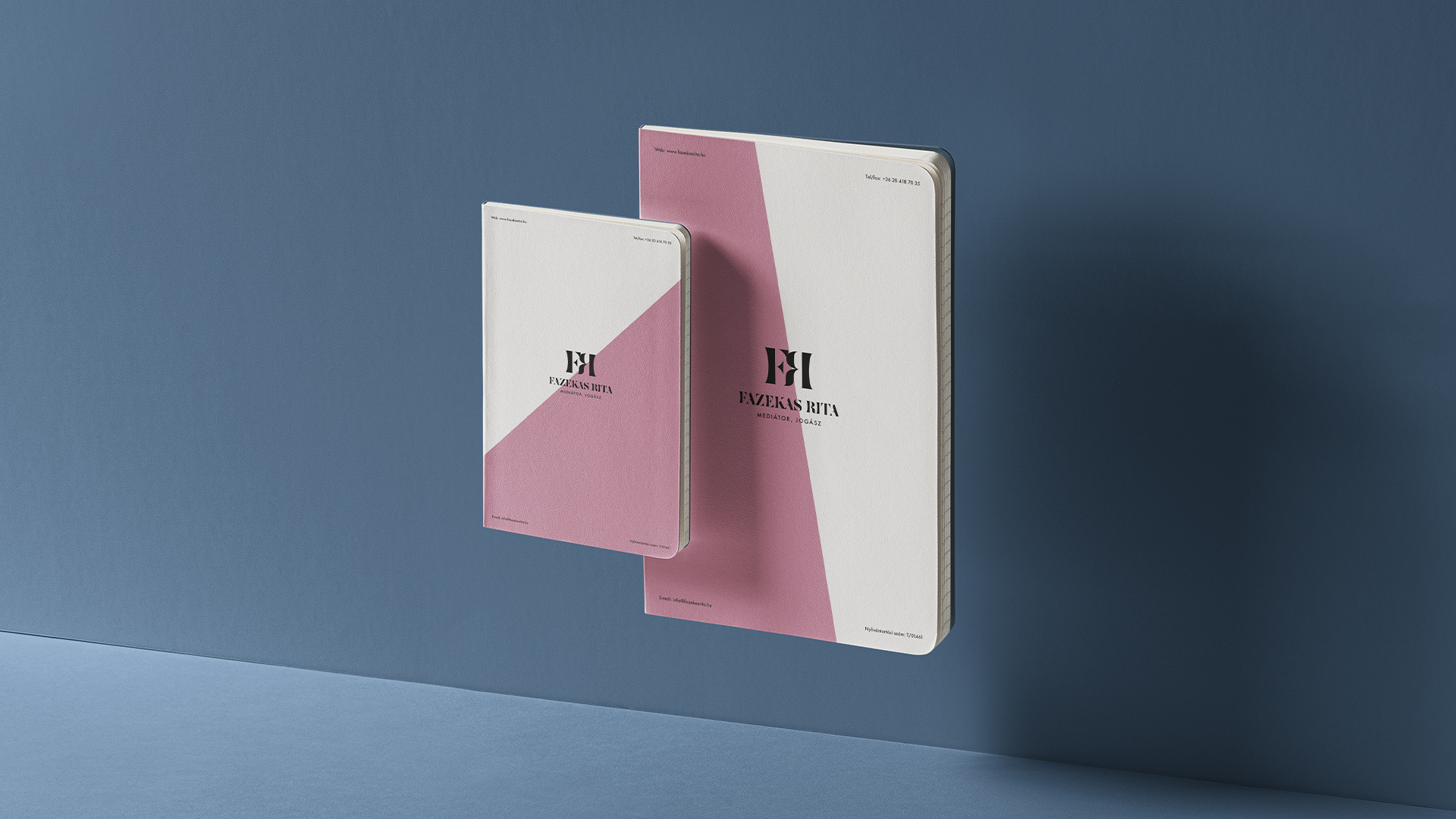 Personal Branding
Dr. Rita Fazekas
It's always exciting when we create a brand that is linked to a person. Personal branding is a genre of its own and perhaps it's in this category that it really matters to create good feelings and trust. Rita and I really enjoyed working together and it was a great feeling to support the creation of the brand, as it represents real values for us.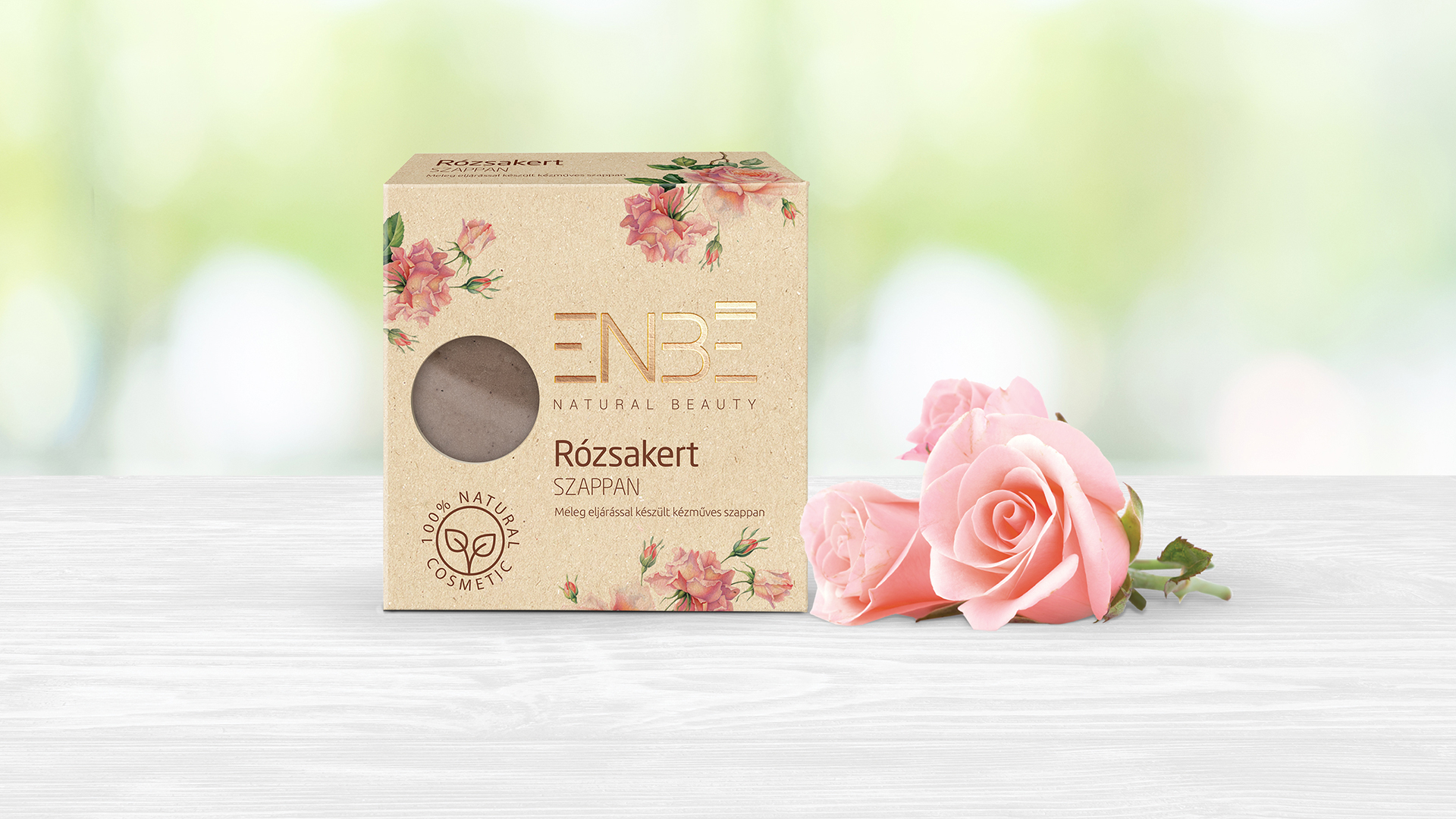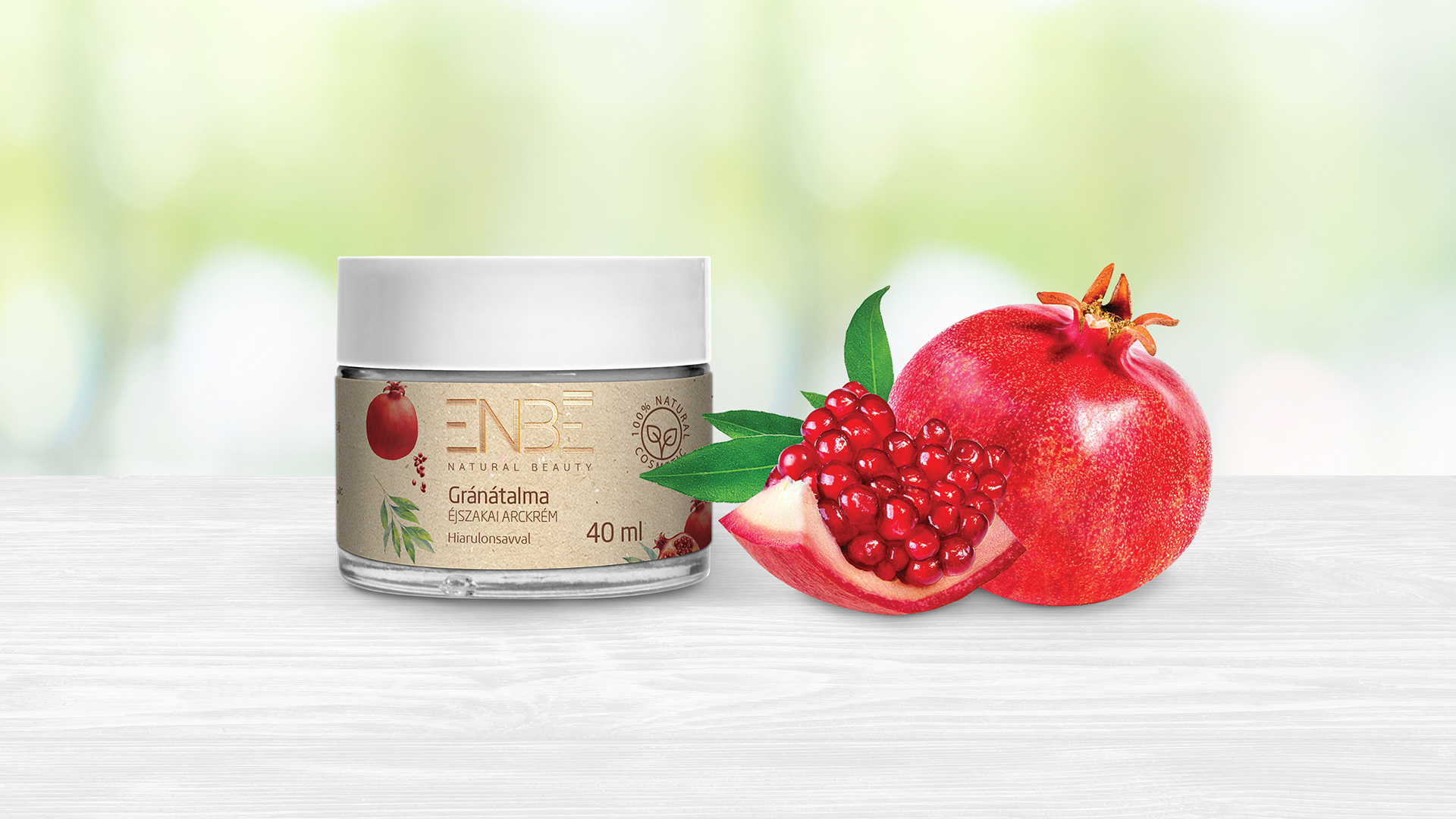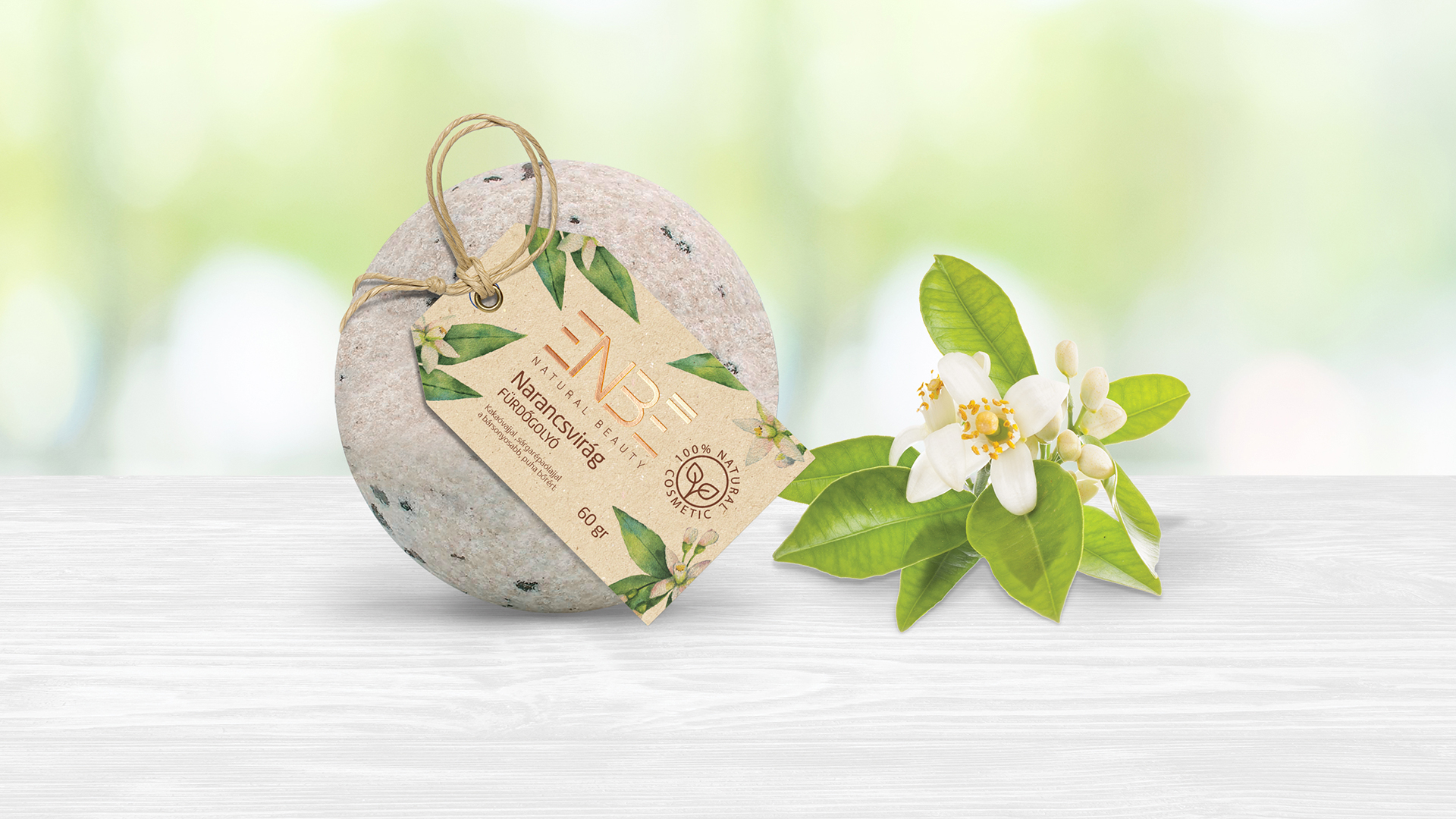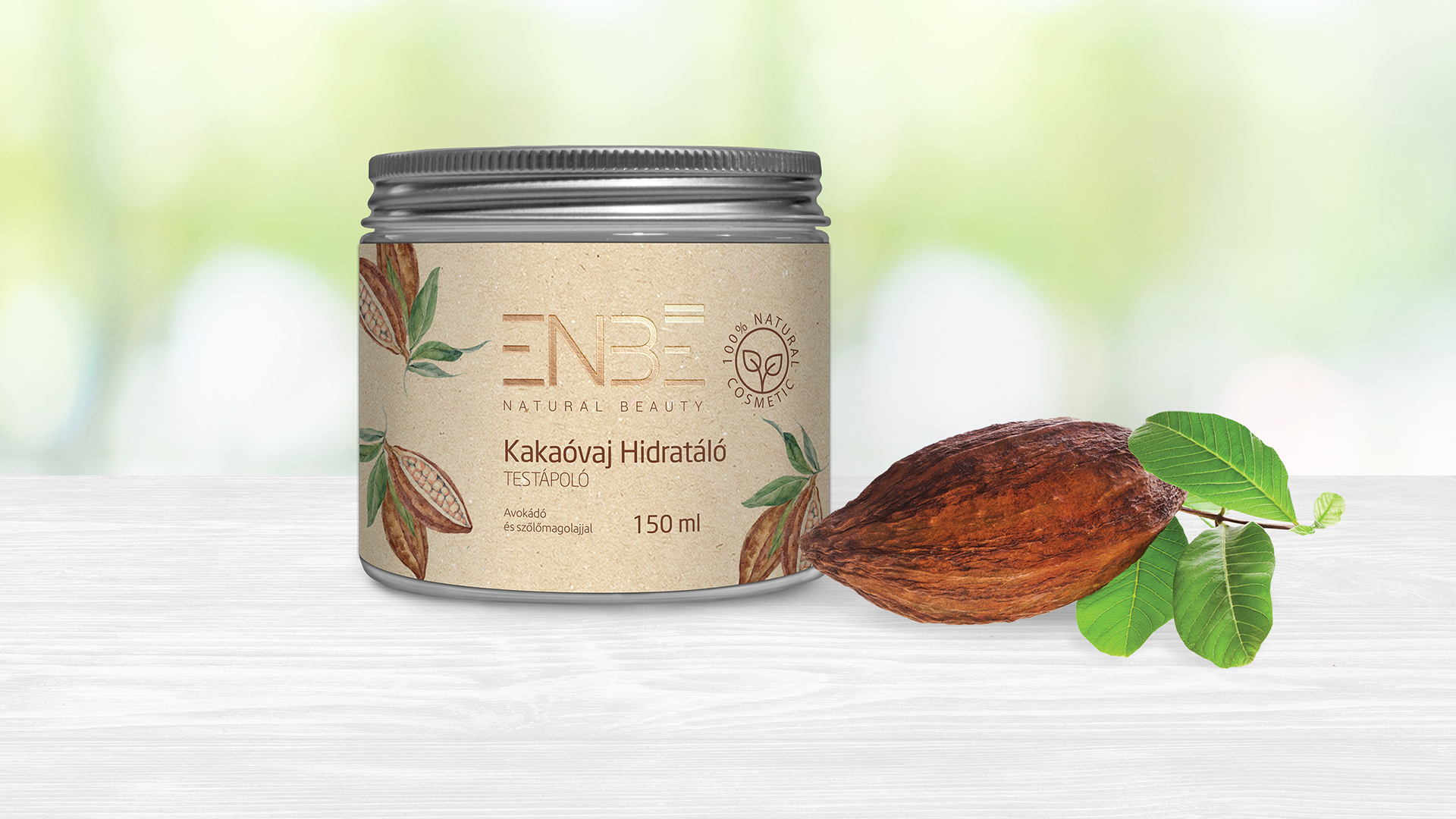 Product Branding
ENBE
ENBE could be a personal brand, but it has actually grown into a whole range of products. As a mother of four, Betti brought the brand to life and we were present at its birth. We dreamed up a premium visual world for premium products, with subtleties so that the gold wouldn't scare off the brand's customers, but rather just subtly entice them.
"Yesterday we labelled all the products and put them next to each other. Then we sat down and couldn't find the words. We just looked at it and couldn't get enough. I still find it hard to believe that what I dreamed so much about is now right in front of me."
Bernadett | ENBE CEO
Brands with emotions…
We choose the most successful brands not just because they offer a lot of benefits over other brands, but because we can connect with them emotionally. Somewhere, sometime, they have triggered some kind of positive response in us that makes us feel like it's for us or about us. We build brands that make us feel positive and engaged.
HOW DOES YOUR BRAND MAKE YOU FEEL?
90% of buying decisions are made subconsciously. *
We process visuals 60,000 times faster than text. *
50% of a brand experience is based on emotion. *
FEEL FREE TO CONTACT US!
We are confident that we can help you. We'd love to get to know your brand and talk about it! Feel free to give us a call or drop us a line!
Send e-mail